Discovering a new batch of memes is like uncovering a treasure trove of visual comedy, only this trove is guarded by a geek who spends way too much time online, breathes Cheeto dust instead of fire and is married to his pillow.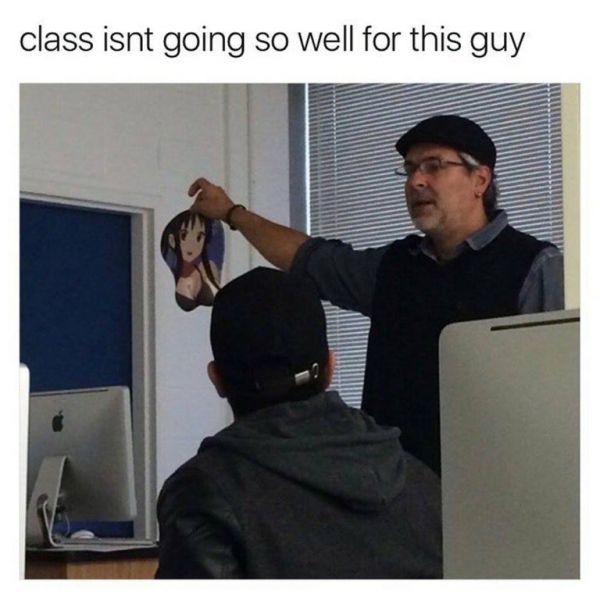 That's right, this treasure trove is full of anime-themed memes, so you can take your online meme-ing power level to well above 9000 and impress your friends with the power of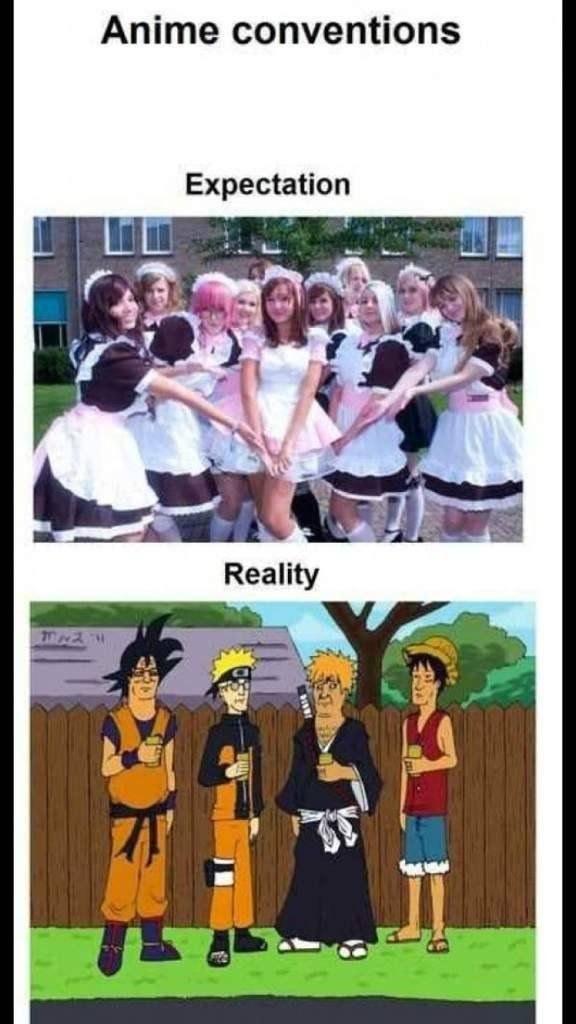 Now good anime memes don't come along every day, so when you find a stockpile of anime-themed visual tomfoolery you've gotta snatch it all up byte by byte, because a well-crafted anime meme can really make you stand out in a crowd.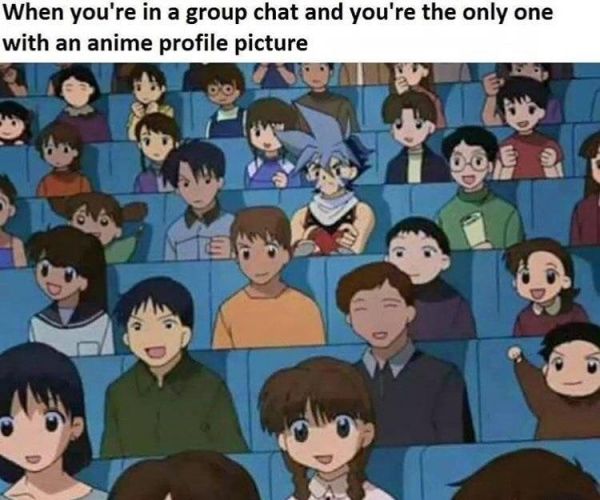 ---

We hope you like this article!
Please help us grow by sharing:
Get Updates In Your Inbox
Free weekly emails, plus get access
to subscriber-only prizes.
We won't share your email. You can cancel at any time.