The San Diego Comic Con was a few weeks ago, and as always, the cosplayers came out to celebrate. We were there to capture the fun and here are some of the most fun costumes we saw this year.
All images by Zeon Santos.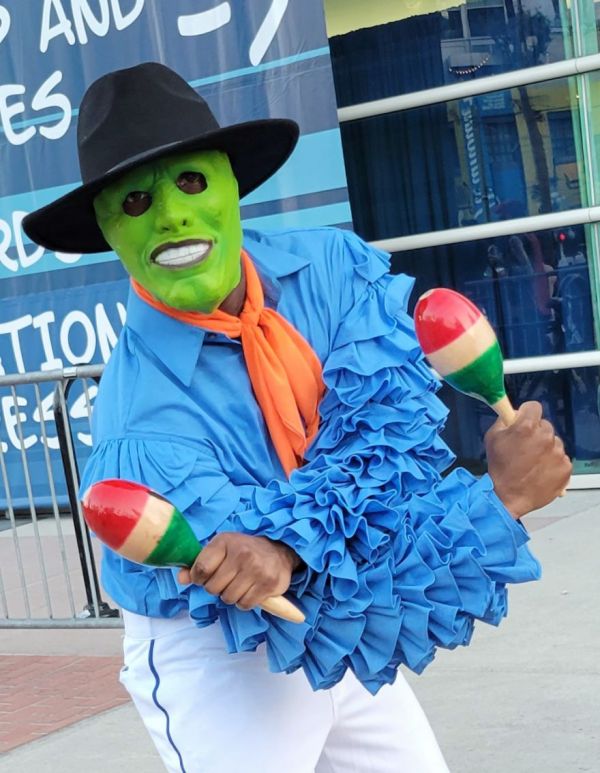 This Mask cosplayer looked simply Smooookin' and he had the personality match.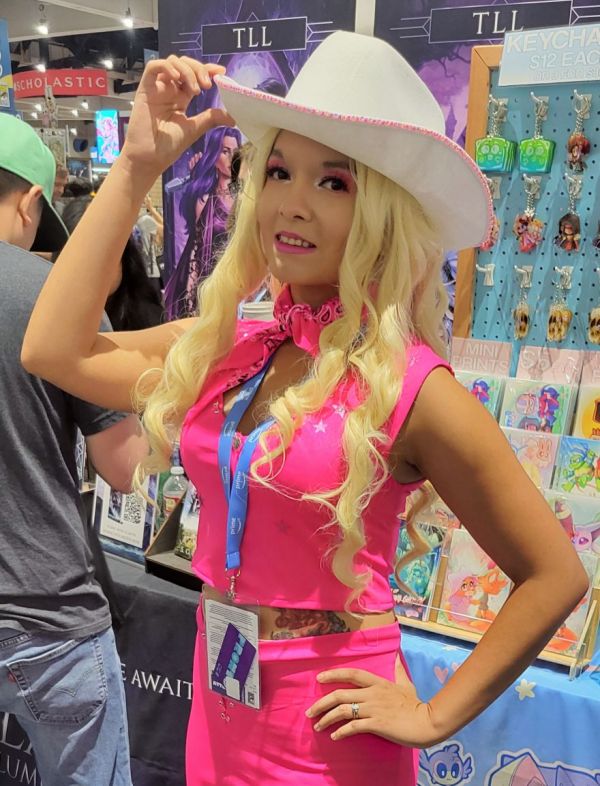 There were Barbie cosplayers everywhere this year, but we really loved this great cowgirl Barbie.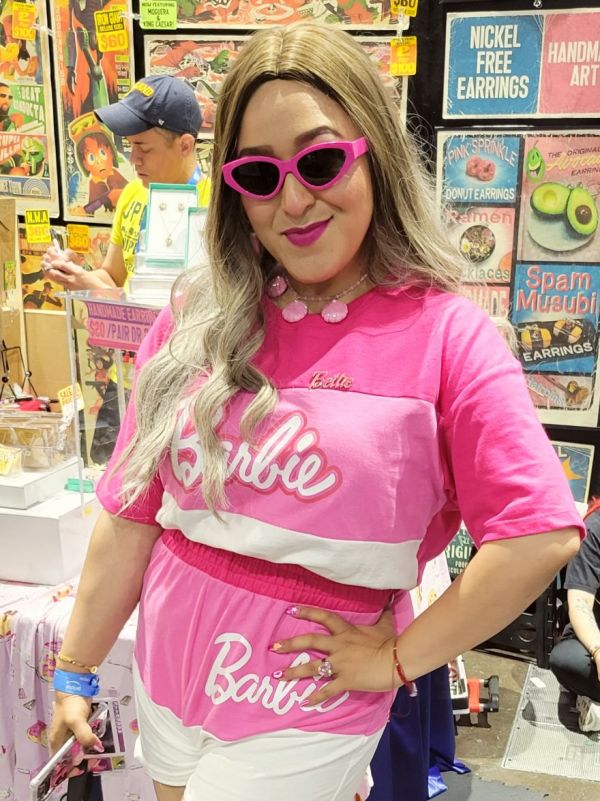 Here's another great Barbie, who even had perfect matching nails for the cosplay.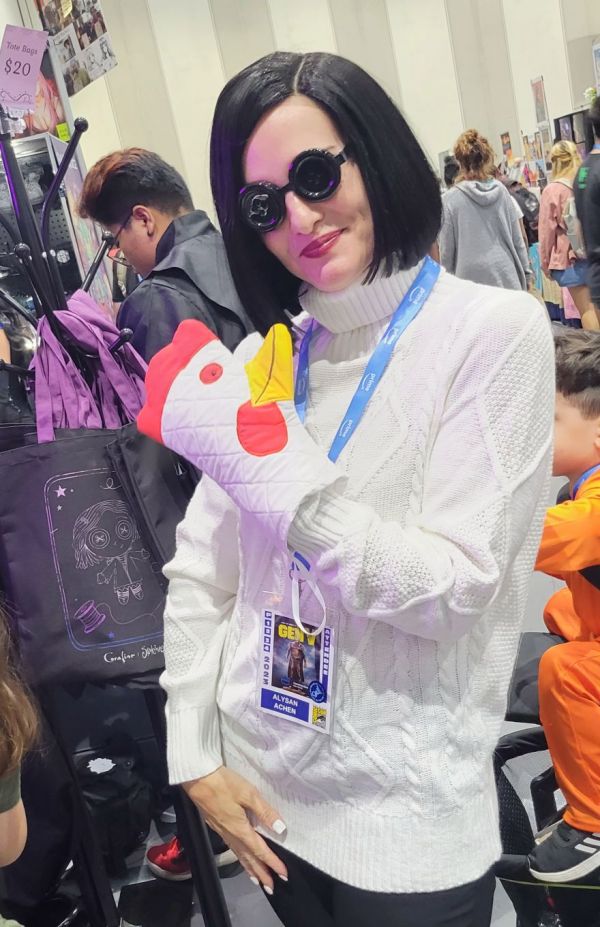 Not everyone really seemed to be living in a Barbie World —this Other Mother was delightfully creepy, just like the one in Coraline.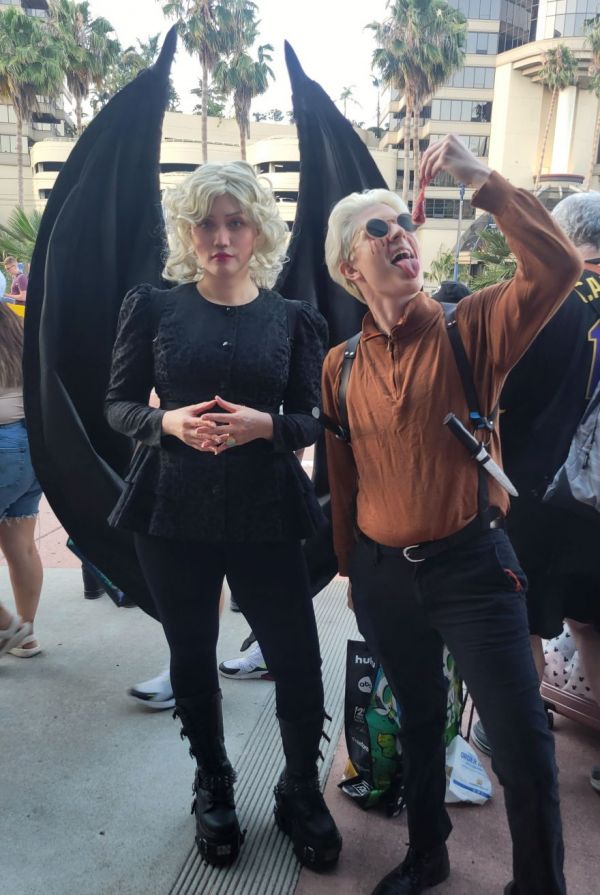 Speaking of creepy, this Sandman crew was downright freaky, especially The Corinthian.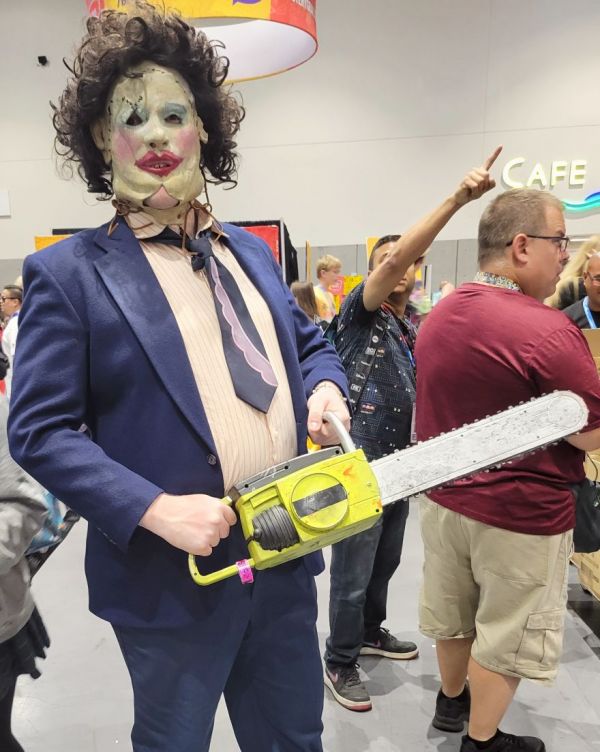 Along those lines, Leatherface is always a bit freaky.
Continue reading