Comic Con finally returned this year after two years of cancellations due to covid. While attendance was lower and the vibe was a little more relaxed than usual, the con certainly wasn't short on cosplayers who were thrilled to be back to one of their favorite hobbies.
All images by Zeon Santos or myself. While the con was a whole month ago, due to personal reasons, we couldn't get the images up until now. Hope you all enjoy them!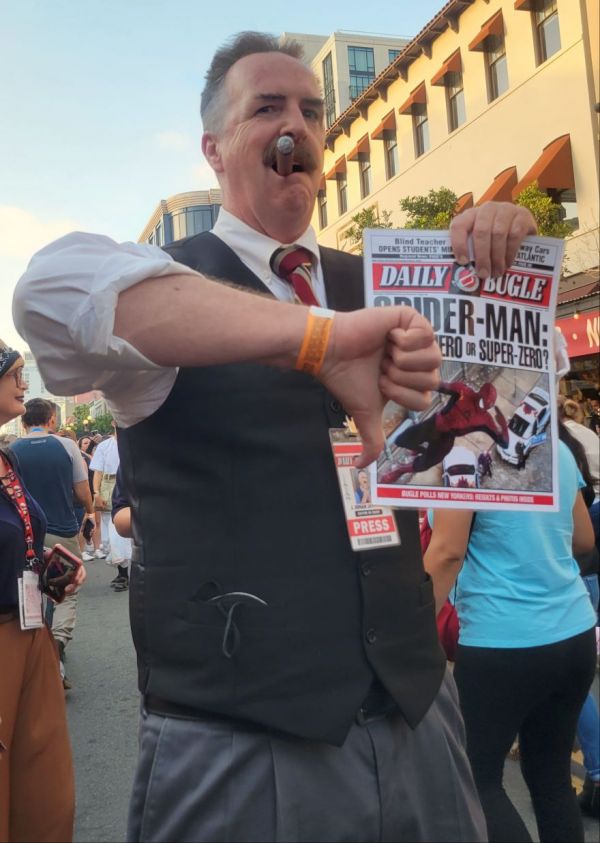 This guy was so great, when I asked him if I could get a picture, he yelled "why are you taking pictures of me when you should be out there taking pictures of Spider-Man?"
While I didn't happen to get any great pictures of Spider-Man, Zeon happened to catch this gorgeous Elektra in action.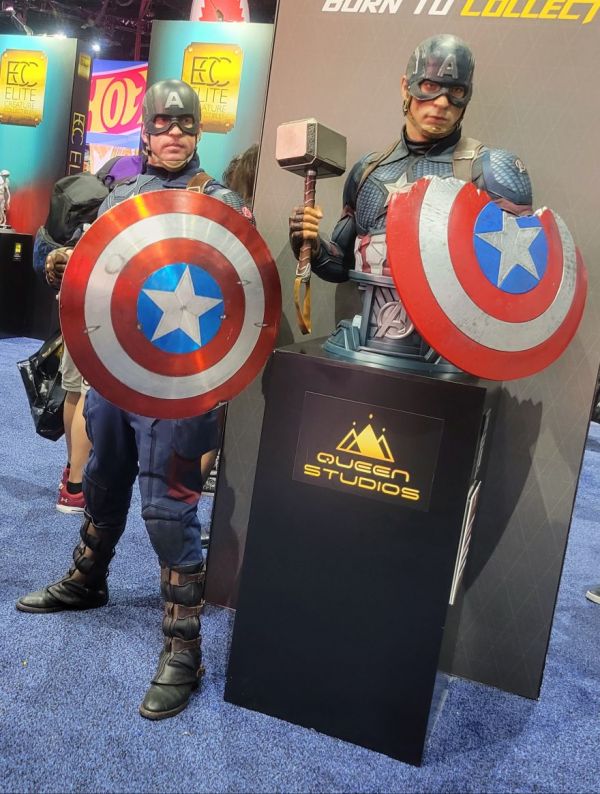 When it comes to spot-on superhero cosplays though, it was hard to beat this Captain America posed right beside a bust of the real thing.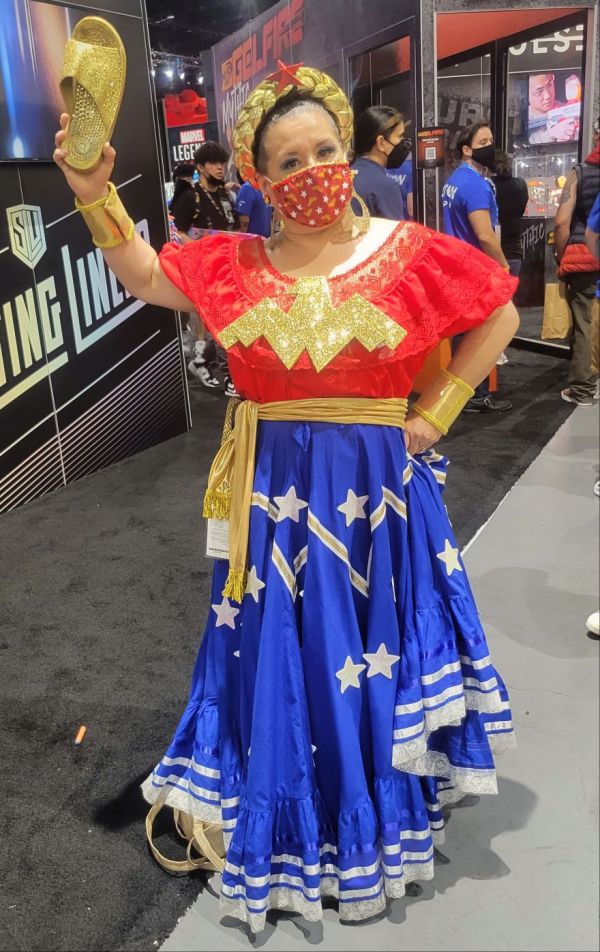 Then again, sometimes originality trumps authenticity -and it's hard not to love this chancla-throwing Wonder Woman.
I wonder how she would get along with this chimichanga-loving Deadpool.
Continue reading