From the panels to the exclusives and from the brand activations to the celebrity signings, there is a  lot to enjoy about the San Diego Comic Con. But perhaps the best part for those who don't get to attend the convention themselves is the chance to see all the amazing cosplays created by so many talented fans. And while it's easy to feel left out because you missed the con itself, the good news about getting to enjoy the cosplays online rather than in person is that you are able to avoid the dreaded Comic Con plague which managed to hit me and my family this weekend, as well as many of our friends who attended. So sit back, enjoy these fun photos and be happy for your good health.
All images by Zeon Santos or myself.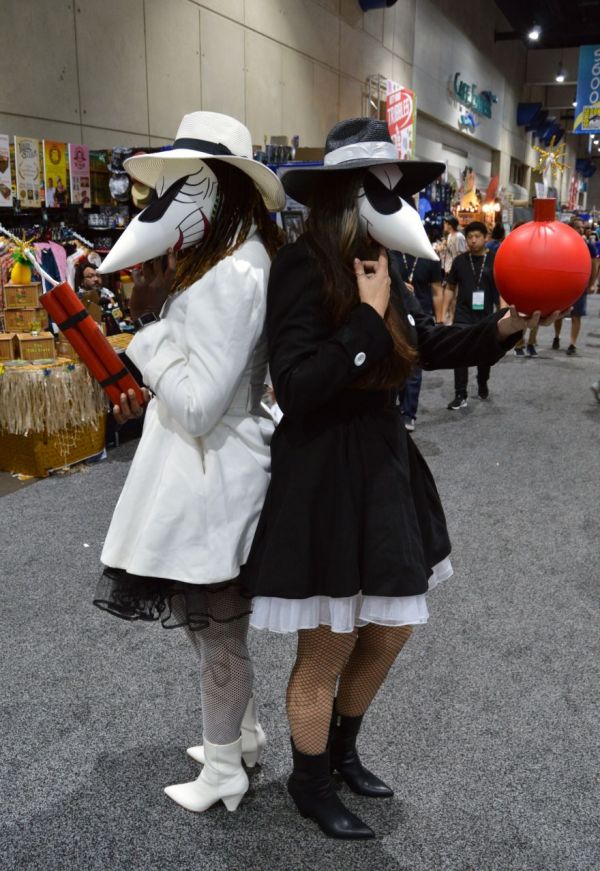 These cosplayers from Fathoms of Fantasy not only look perfect, they even handed out comic strips featuring them in their costumes in a classic Spy Vs. Spy tale.
Continue reading