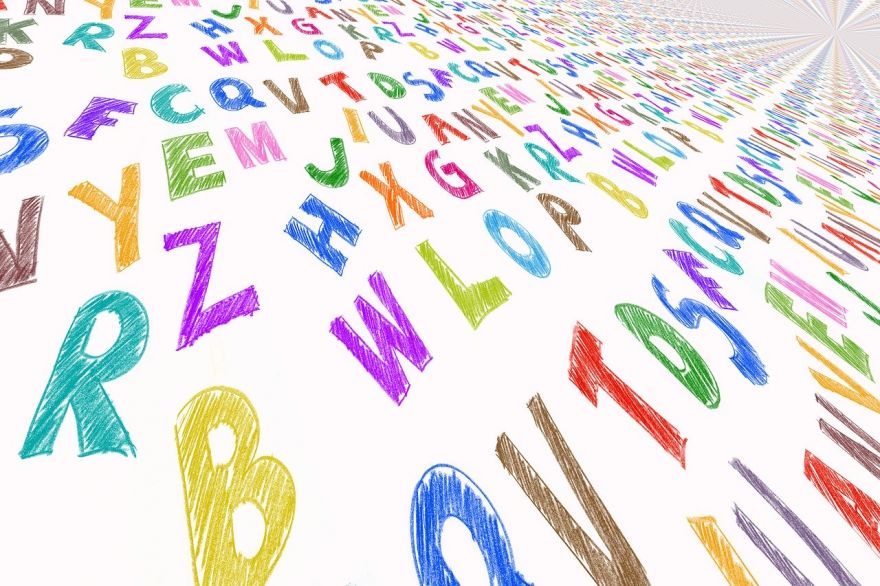 Languages are like human beings. Each one has its own distinct characteristics, and personalities. Each language also has its own set of beliefs which a person can discover through his encounters with various words and sentences as he learns the language.
Much like human beings, there are languages that you can be friends with, and there are languages which are so difficult to understand that you just don't want to learn it anymore. And there are languages that can make you fall in love.
Those are the languages that will consume you – all of you – as you do everything to make them yours. You dissect syntax structures. You recite conjugations. You fill notebooks with rivers of new letters. You run your pen over their curves and cusps again and again, like you would trace your fingers over a lover's face. The words bloom on paper. The phonemes interlace into melodies. The sentences taste fragrant, even as they tumble awkwardly from your mouth like bricks built of foreign symbols. You memorise prose and lyrics and newspaper headlines, just to have them at your lips after the sun dips and when it dawns again.
Check out the full article over at Aeon to know more about this topic.
(Image Credit: geralt/ Pixabay)