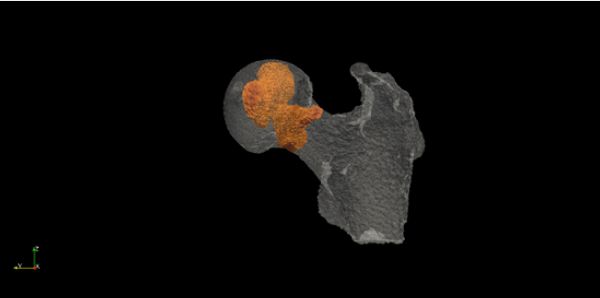 Africa contains many fossil remains of species that could be our ancestors -or could be evolutionary branches of ancestral species that didn't lead directly to Homo sapiens. The more species are found, the muddier the picture gets. Two-million-year-old fossils of Australopithecus africanus and another that could be Paranthropus robustus lived in the same area a few hundred thousand years apart. Both seem to have walked upright on two legs by their anatomy. But more recent tests show that the slightly older fossil did walk upright, while the newer one appears to have lived in trees, even though it was built for walking.   
It's hard to say exactly what that means, since we don't know the younger hominin's species for sure, or exactly where it fit into the family tree. However, it definitely spent some time in actual trees, hundreds of thousands of years after other hominins in the same area had taken up bipedalism. And two species which had clearly evolved for similar ways of life still practiced very different behavior. That means that our early cousins were a much more diverse group, both physically and behaviorally, than we've realized until fairly recently.

The researchers say they would like to CT scan the femurs of other early hominin specimens to help shed more light on how they moved in life. They also hope to study other bones, to better understand what their internal structure can tell us about what hominins did, rather than just what kinds of selective pressure their ancestors faced.
The real story here is how they determined the difference. While the fossil bones look alike, deep scans revealed where the hominin's lifestyle put stress on those bones. Read how they figured this out at Ars Technica. 

(Image credit: Georgiou et al. 2020)