The San Diego Comic Con was a few weeks ago, and as always, the cosplayers came out to celebrate. We were there to capture the fun and here are some of the most fun costumes we saw this year.
All images by Zeon Santos.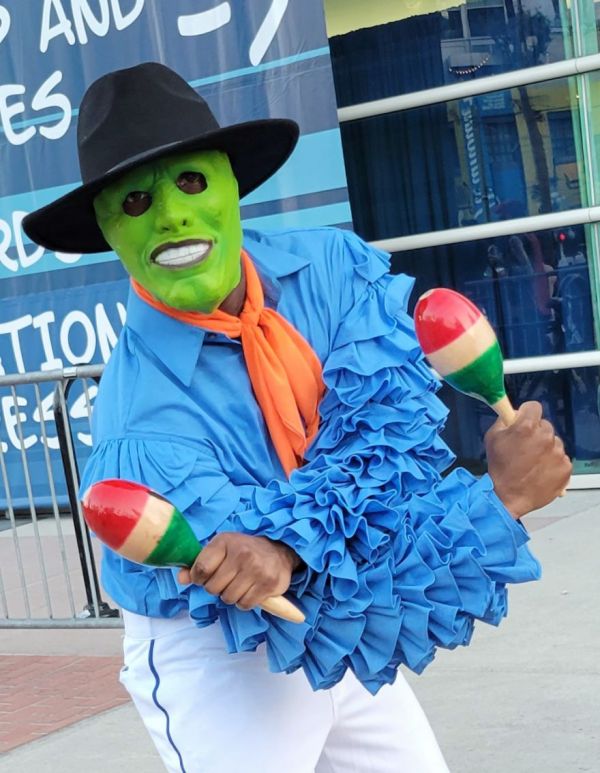 This Mask cosplayer looked simply Smooookin' and he had the personality match.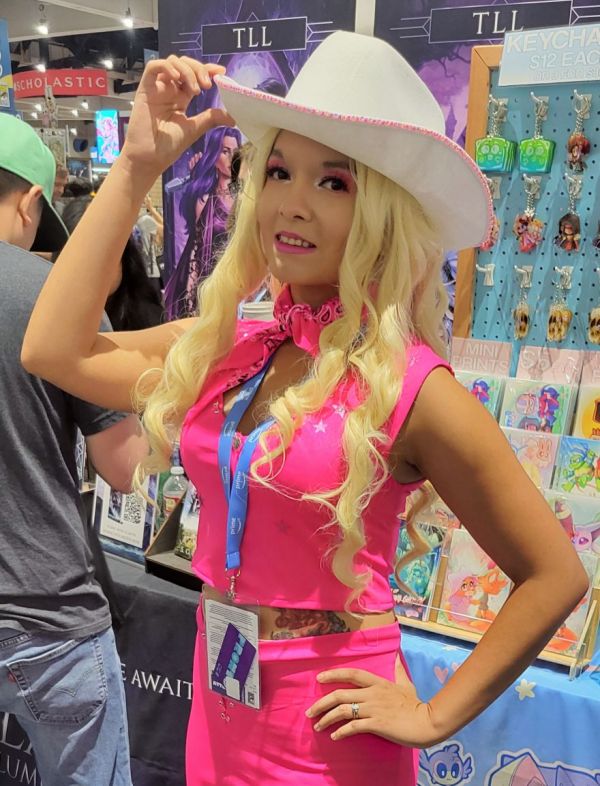 There were Barbie cosplayers everywhere this year, but we really loved this great cowgirl Barbie.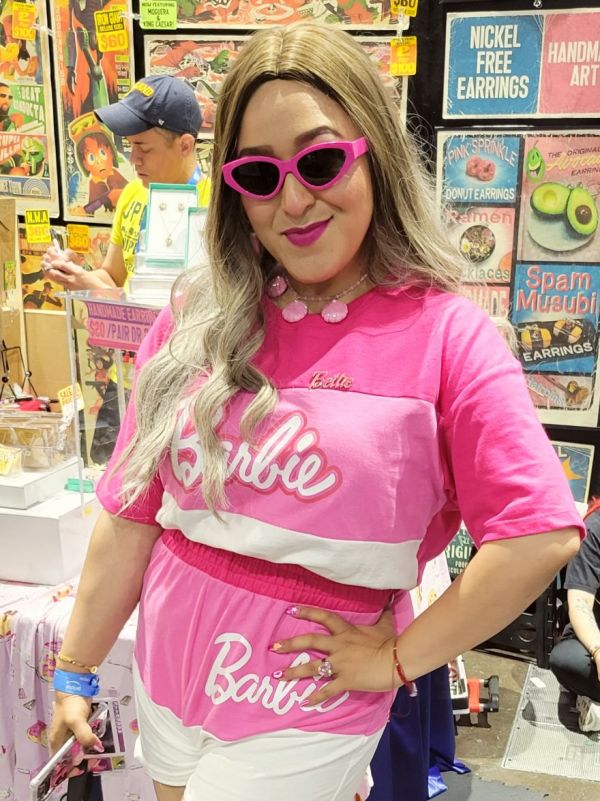 Here's another great Barbie, who even had perfect matching nails for the cosplay.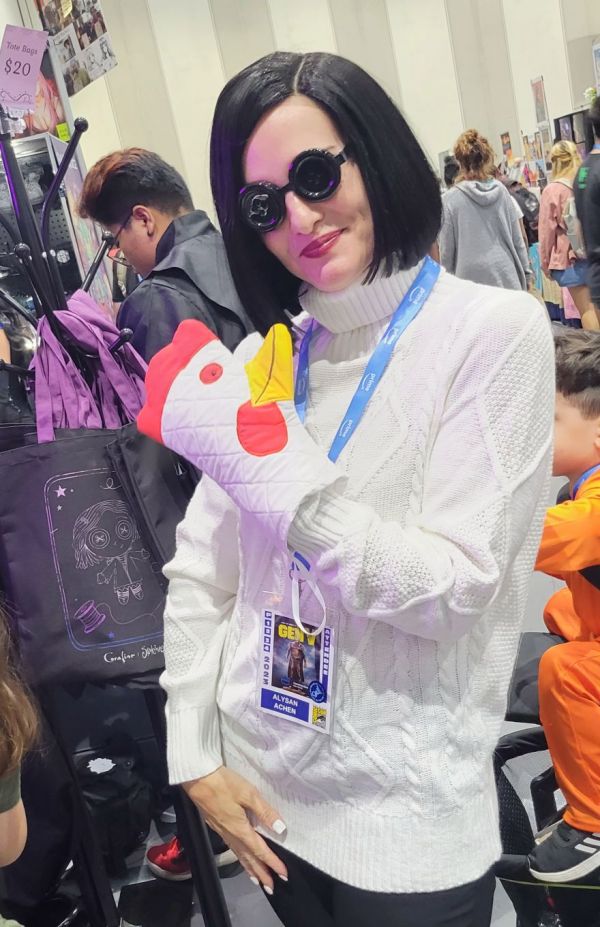 Not everyone really seemed to be living in a Barbie World —this Other Mother was delightfully creepy, just like the one in Coraline.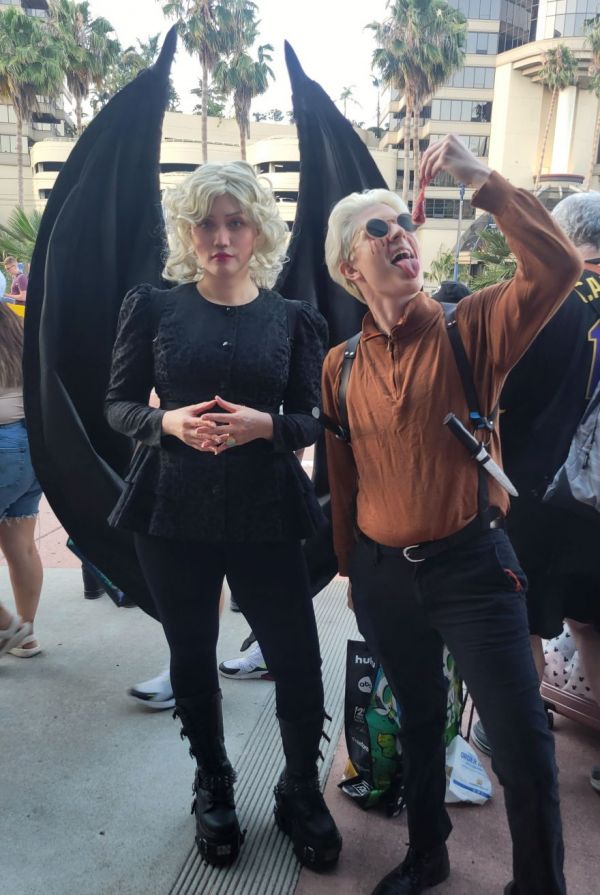 Speaking of creepy, this Sandman crew was downright freaky, especially The Corinthian.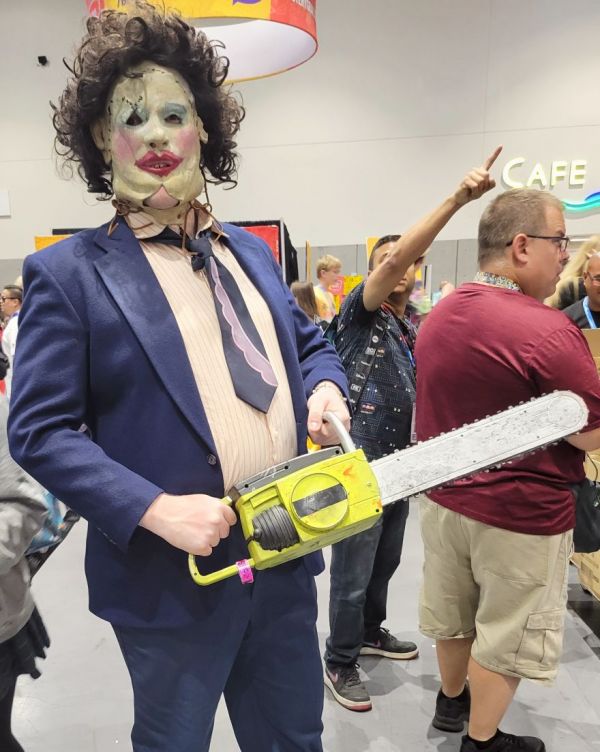 Along those lines, Leatherface is always a bit freaky.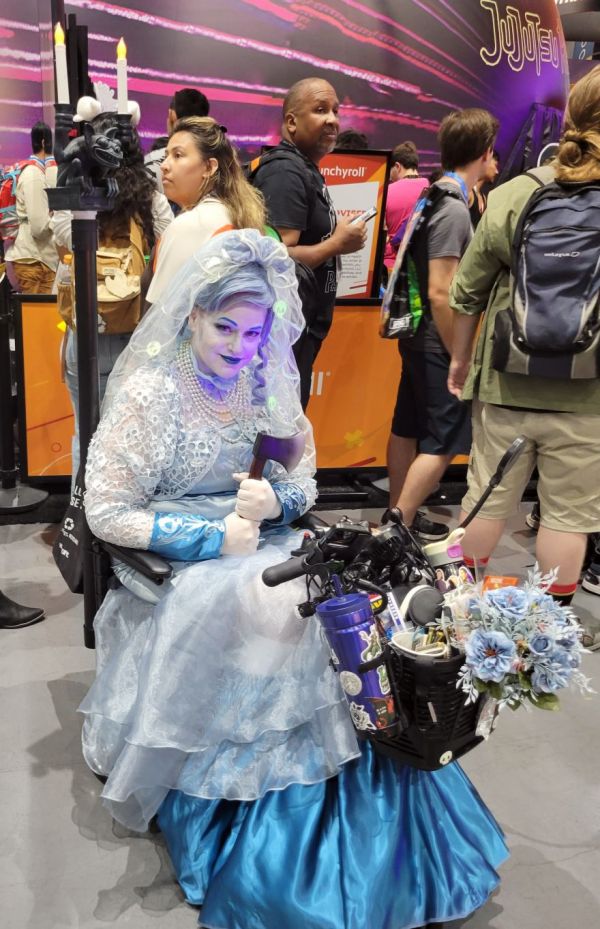 Not all killers look as terrifying as Leatherface though, just look at how lovely this murderous bride from the Haunted Mansion looks.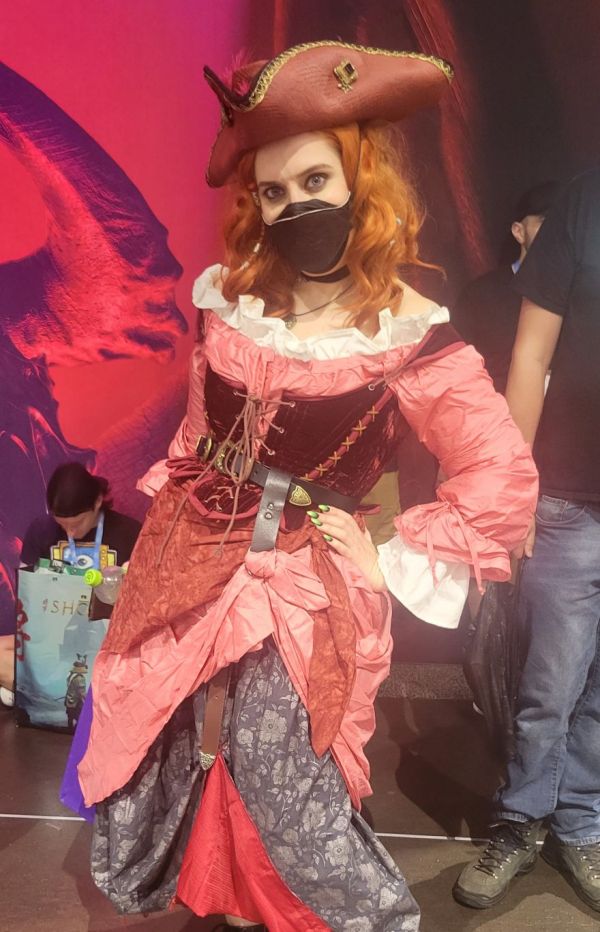 When it comes to characters inspired by Disney rides, this lovely lady from the Pirates of the Caribbean looked simply perfect.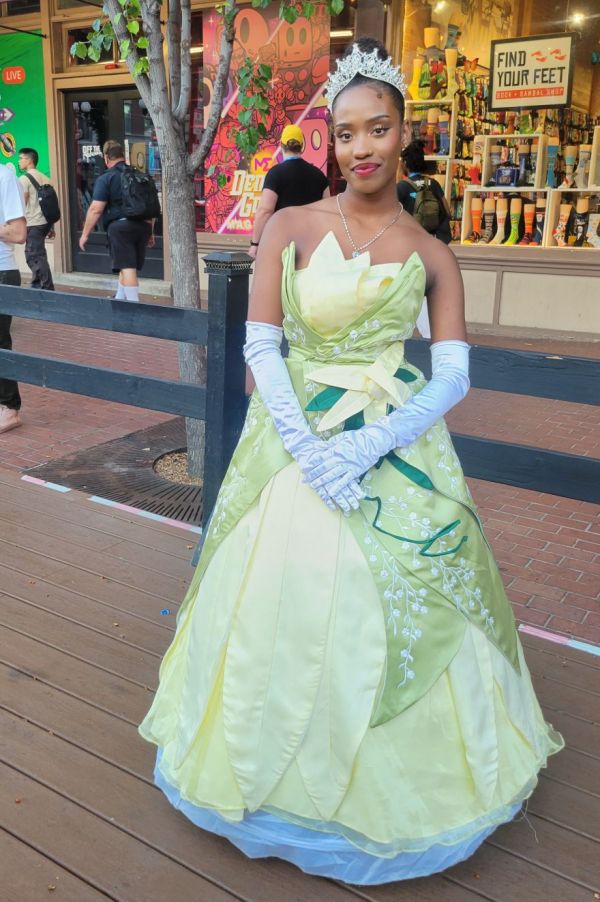 Speaking of perfect Disney costumes, this Tiana looks like she fell right out of the film.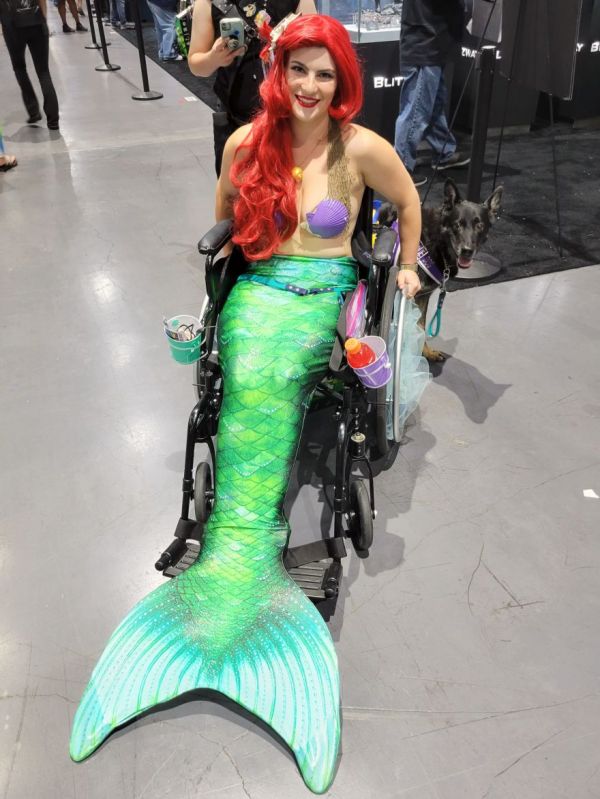 And this Ariel looked pretty darn incredible as well. On a fun note, while you can't see her dog in the picture, he was dressed as Flounder.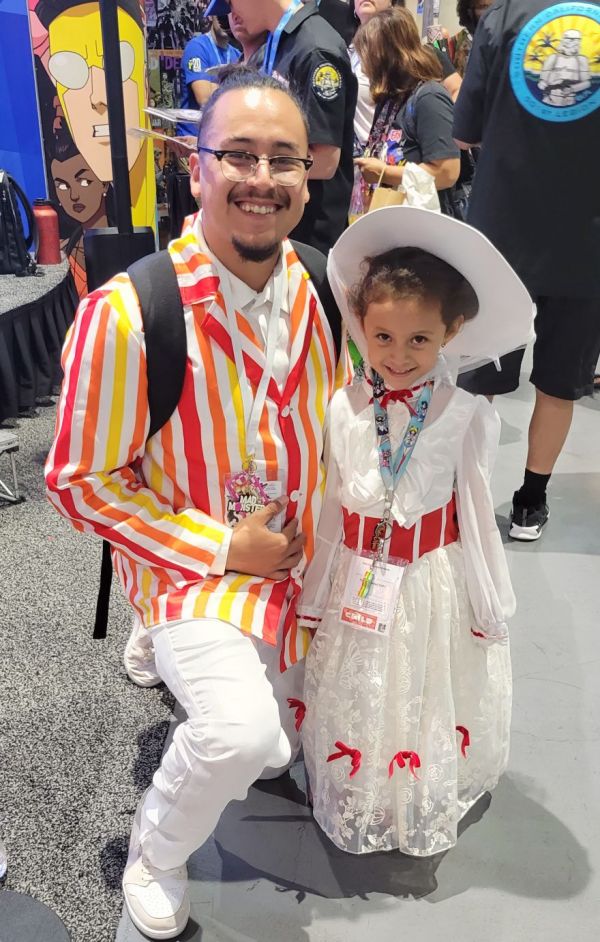 While there were plenty of people in matching costumes, perhaps the most adorable matching Disney cosplayers were this dad and his little girl. They truly looked supercalifragilisticexpialidocious.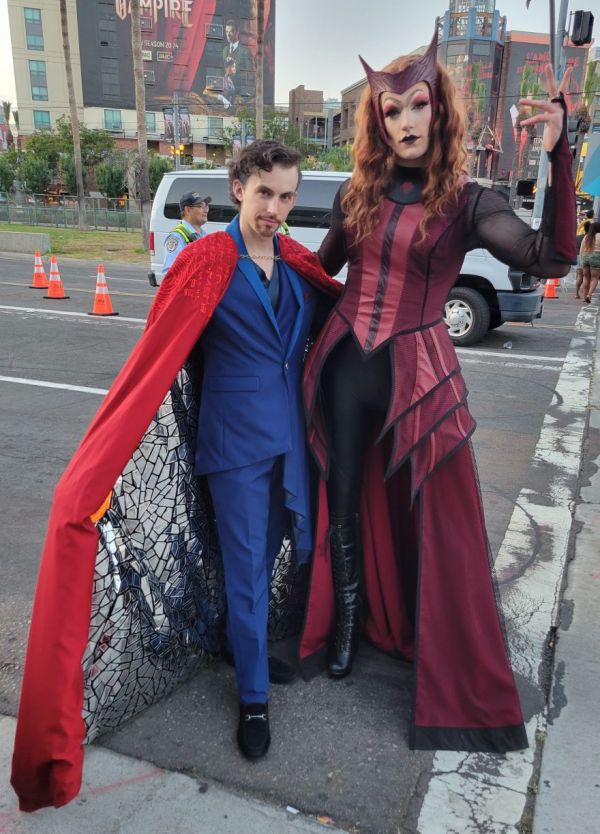 As for matching costumes, there were some amazing ones —especially these two.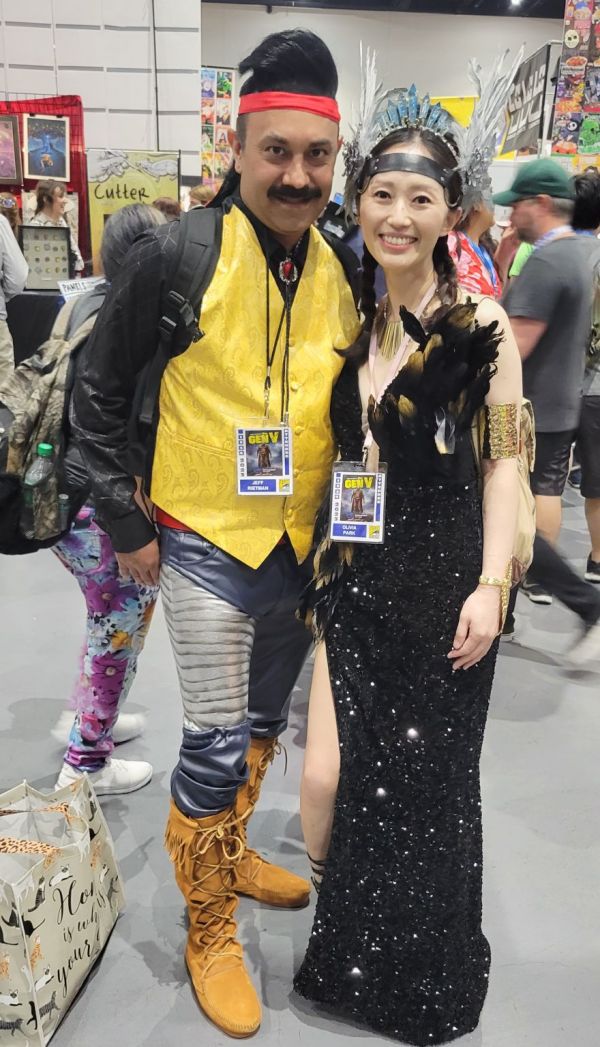 I admit, I don't know who these two are dressed as, but their costumes were truly gorgeous.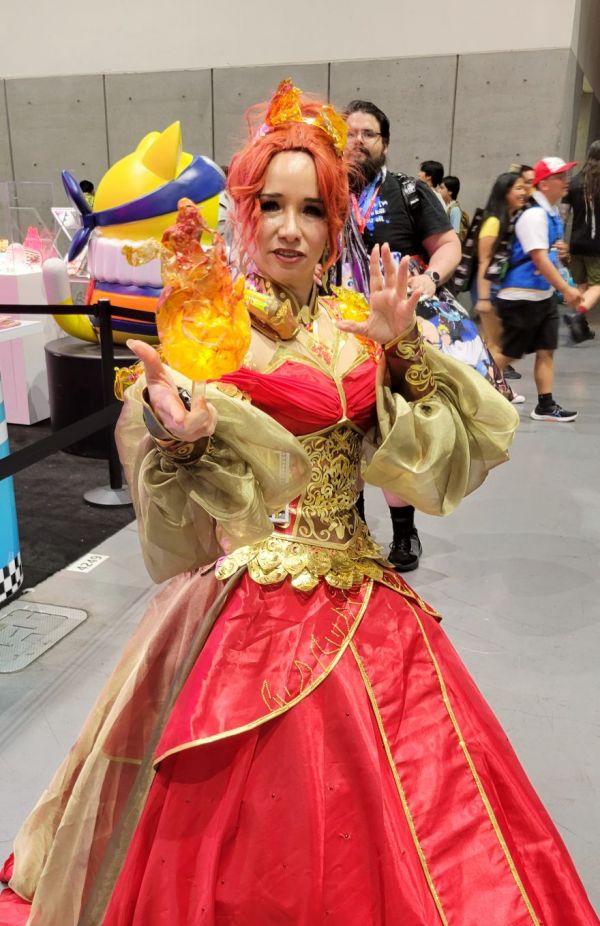 Speaking of fancy costumes, this girl is on FIRE!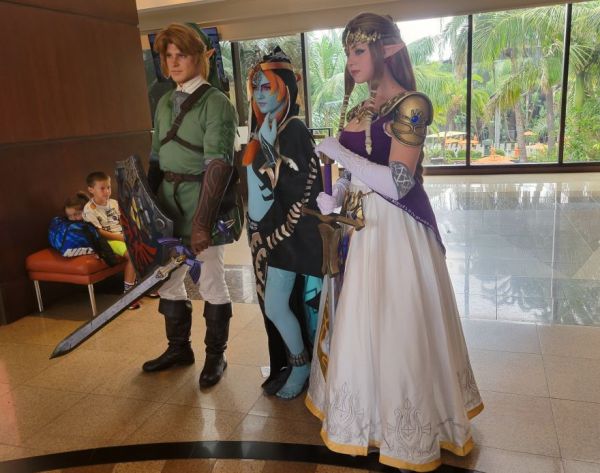 When it comes to picture-perfect cosplays though, it's hard to beat this crew.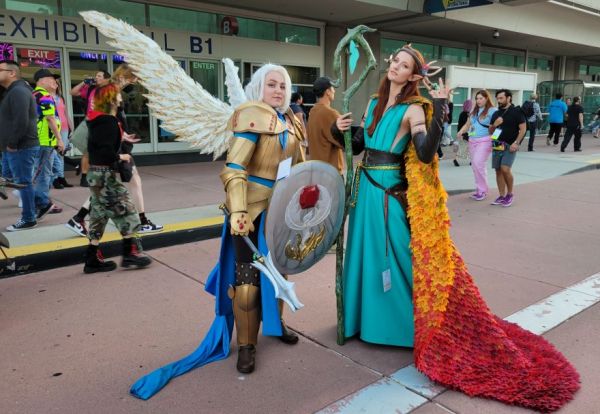 Simiarly, these two look ready to game.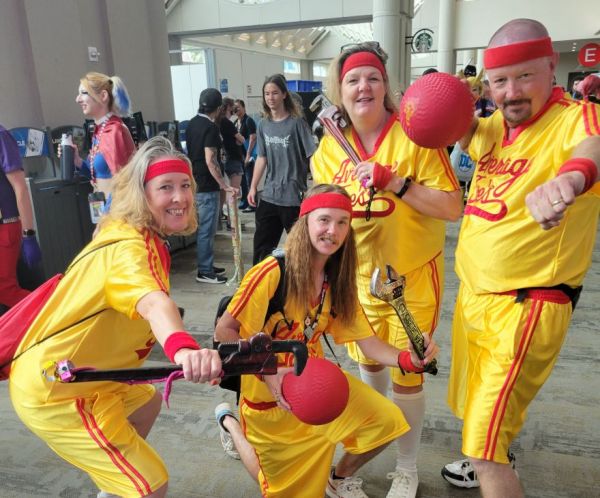 But nobody looked as ready to play as this Dodgeball crew.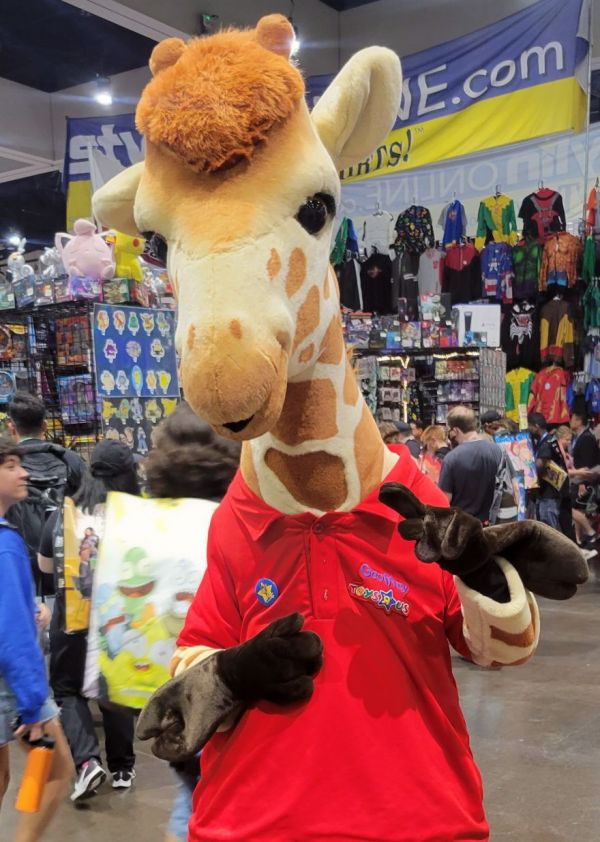 But no one made me want to play as much as this guy.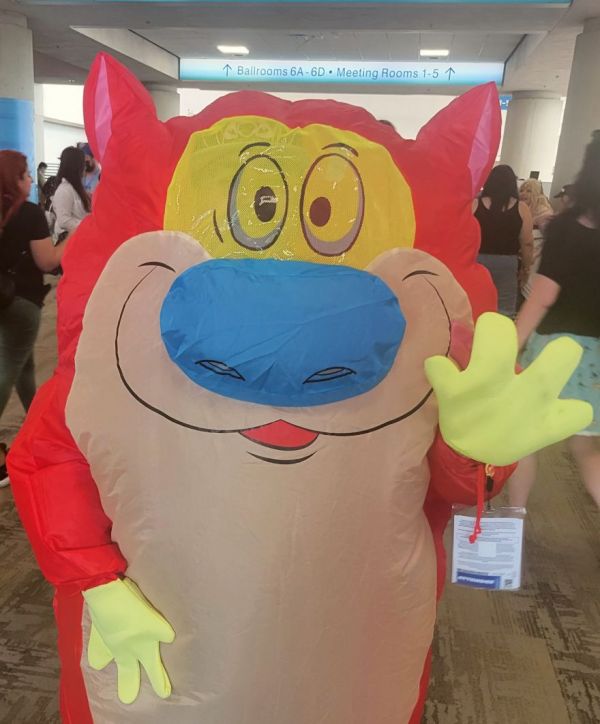 As much as I love Toys R Us though, Stimpy made me feel even more childlike.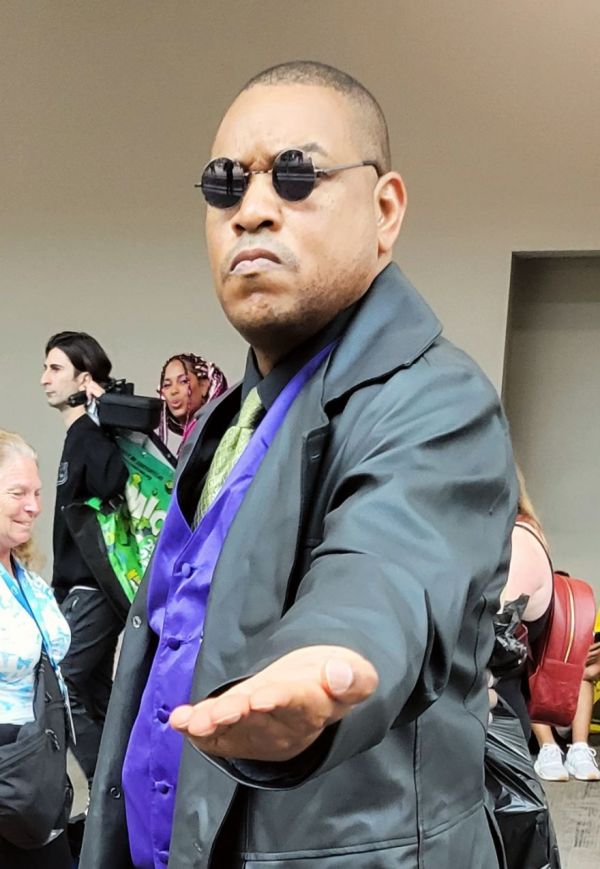 Speaking of nostalgia, this Morpheus had the perfect look and pose.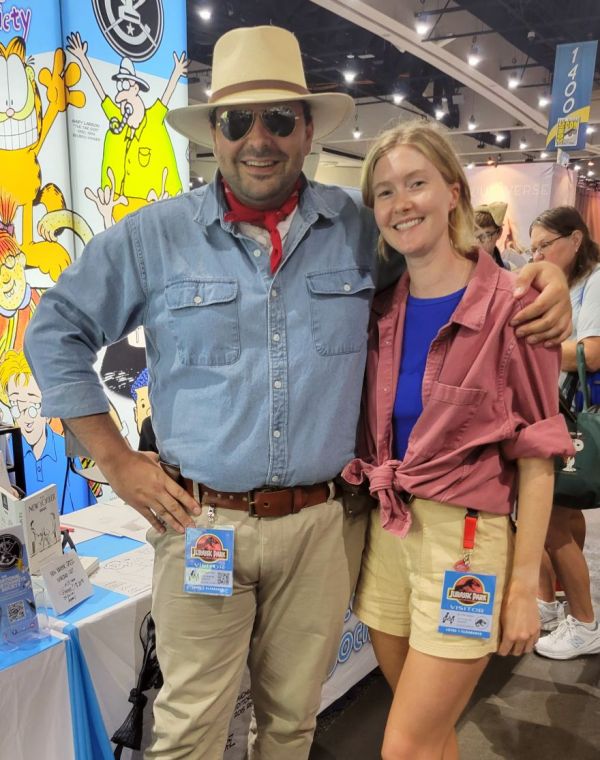 And these two were in the mood to celebrate Jurassic Park's 30th anniversary.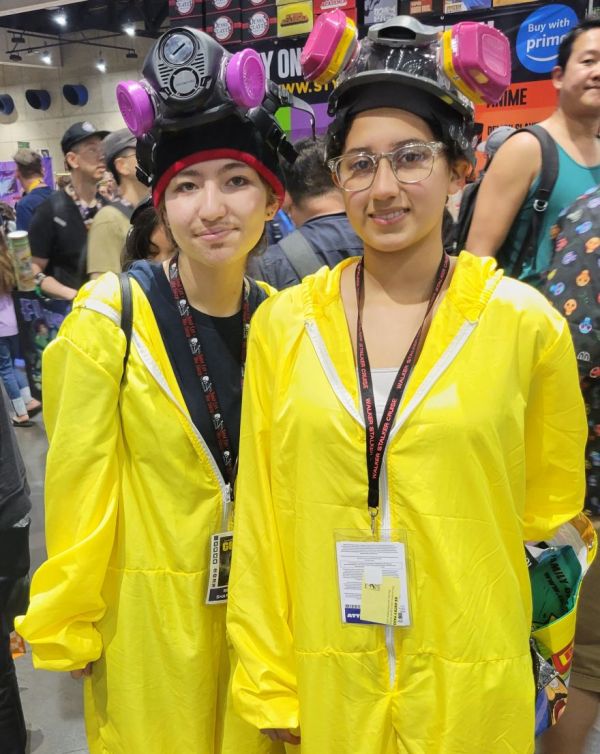 For those who prefer more modern characters, this Breaking Bad group was adorable together.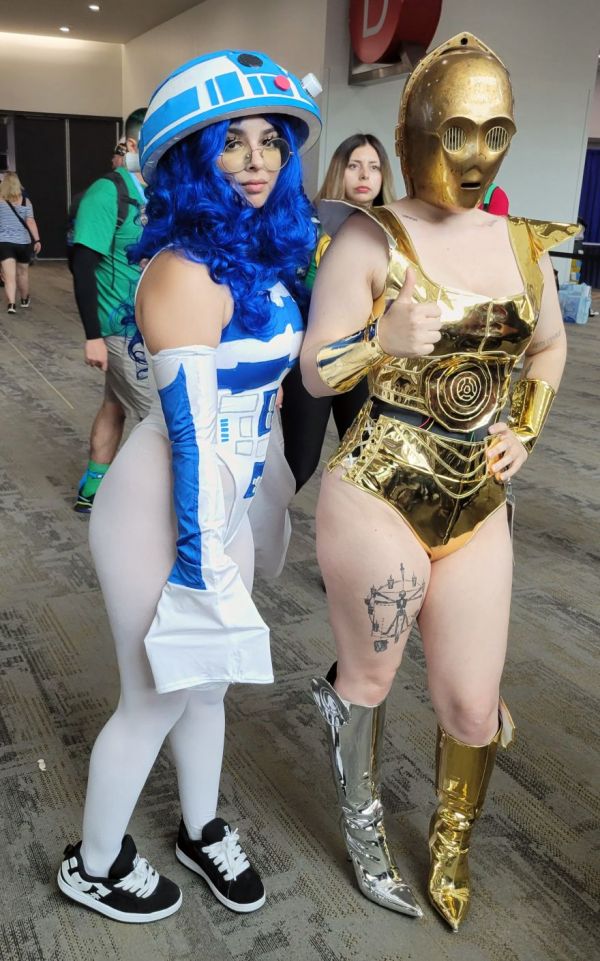 These two sure were the droids we were looking for.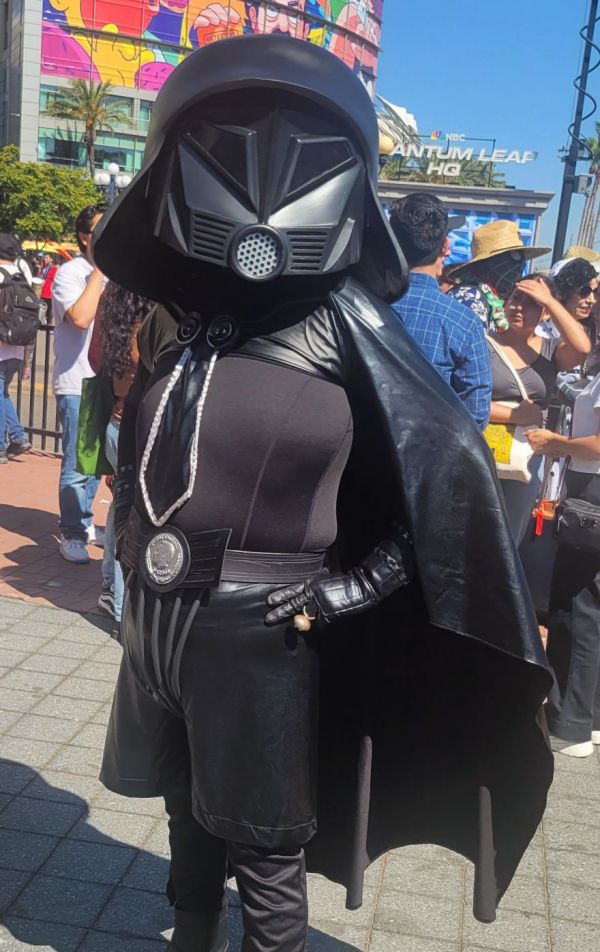 But Dark Helmet had the biggest Shwartz of the entire con.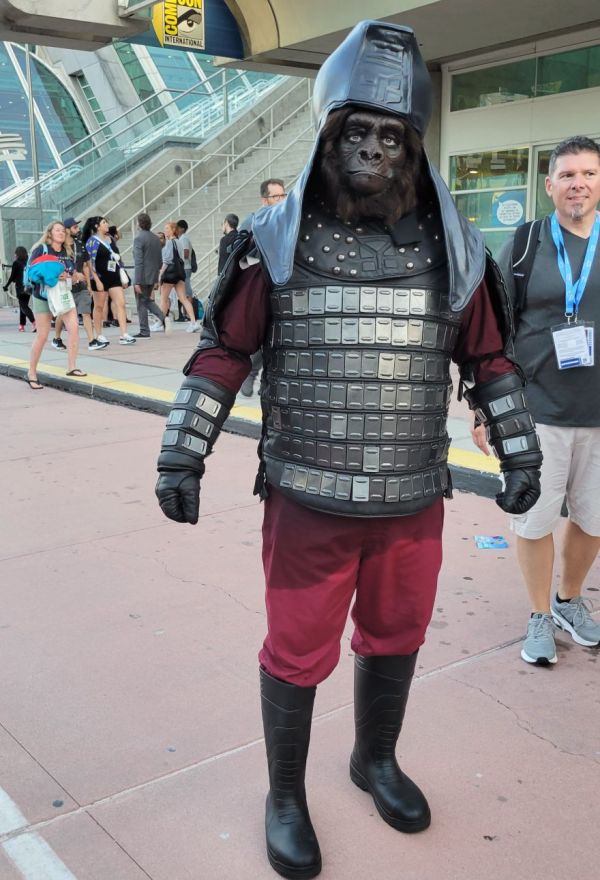 For those who prefer their villians a little more serious, it's hard to beat this Ape.
Want to see more fun cosplays from this year's con? Check out these totally unique costumes and cosplay trends from the SDCC.
---

We hope you like this article!
Please help us grow by sharing:
Get Updates In Your Inbox
Free weekly emails, plus get access
to subscriber-only prizes.
We won't share your email. You can cancel at any time.