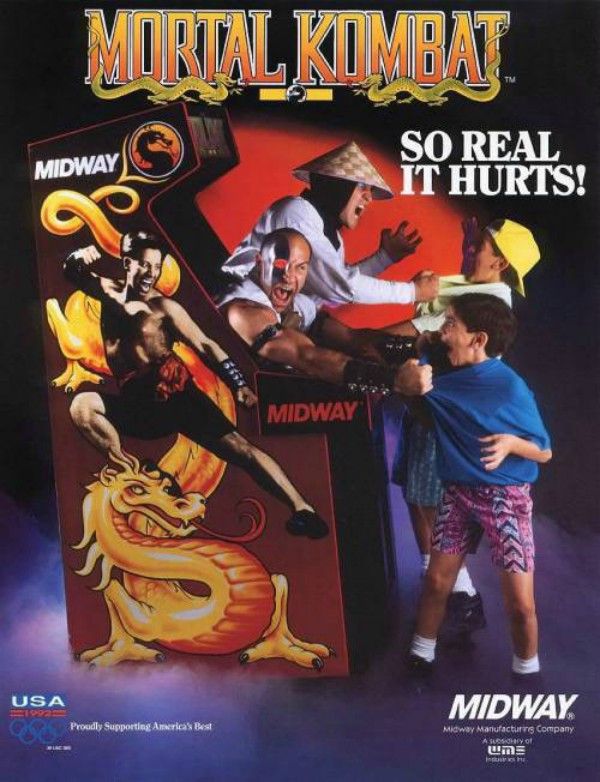 Video game magazines like Nintendo Power, Game Informer and Electronic Gaming Monthly kept gamers informed, hip to secrets found in their favorite games and hyped on new releases, plus you could share them with your friends.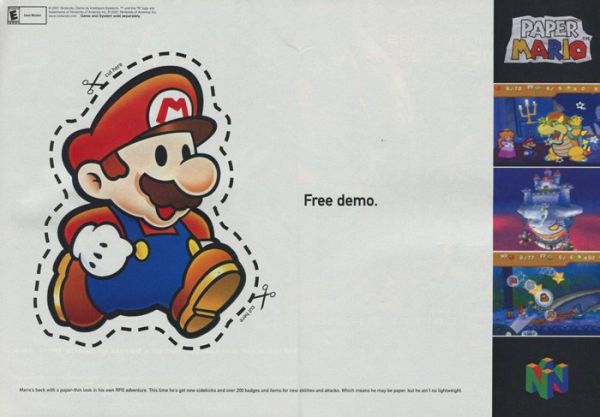 The game secrets were awesome, the interviews with game designers were inspiring, but the ads were worthy of tearing out and pinning on your wall.
Game companies like Midway, Nintendo and Konami knew their audience well, so they made sure their ads caught the reader's eye and stayed fresh in their minds when allowance day came around.
See full Video Game Magazine Nostalgia gallery here
-Via Geeks Are Sexy
---

We hope you like this article!
Please help us grow by sharing:
Get Updates In Your Inbox
Free weekly emails, plus get access
to subscriber-only prizes.
We won't share your email. You can cancel at any time.