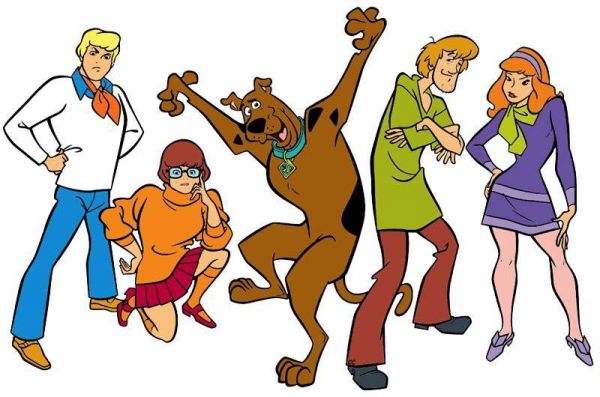 Watch any of the old Hanna-Barbera cartoons with the sound turned off and those wacky shows will be far less entertaining, and not just because the characters seem extra flat without their dialog and catchphrases.
No, the main thing you'll be missing are those zany sound effects, the sound of animated hilarity that takes you back to those formative years when cartoons became a big part of your life, or maybe it's just me.
Former Hanna-Barbera sound editor Paul Douglas made some interesting picks for his top 10 sound effects list, like Muttley biting Dick Dastardly on the butt and El Kabong's guitar hit, and these iconic sounds will take you back, way, way back.
For some reason Paul's top ten sound effects list didn't include that iconic scrabbling sound Hanna-Barbera cartoons made whenever they ran, so here it is. I wish I could make noises like that when I run...
-Via Boing Boing
---

We hope you like this article!
Please help us grow by sharing:
Get Updates In Your Inbox
Free weekly emails, plus get access
to subscriber-only prizes.
We won't share your email. You can cancel at any time.