Hollywood has some strange practices when it comes to releasing movies, and sometimes movie studios will spend months and millions of dollars making a flick only to leave it laying on the shelf.
Sometimes legal reasons keep a movie from being released, like the legal battle over distribution rights between Paramount Pictures and DreamWorks that kept the Eddie Murphy movie A Thousand Words on the shelf for four years.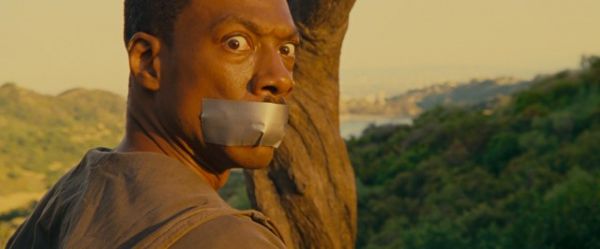 Films can also be kept out of theaters by bad test audience feedback, which surprisingly kept director Michael Roemer's film The Plot Against Harry on the shelf for twenty years.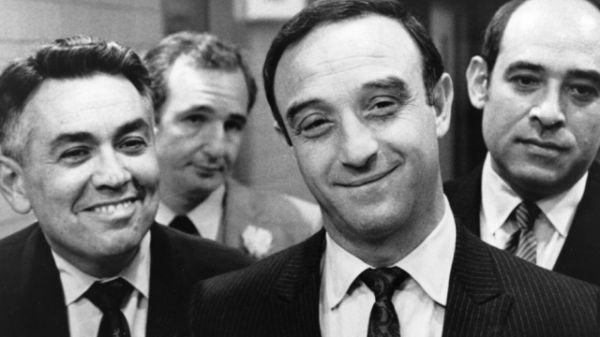 When Michael went to make a home video copy of his film for his kids the transfer technician laughed, and so did his kids, so he released the film he'd completed in 1969 to a much warmer audience reception in 1989.
Whether most of these movies should have been released at all is debatable, but filmmakers must feel crummy about pouring energy into projects only to have them locked away gathering dust instead of being shown to an audience.
See 15 Shelved That Were Eventually Released Years Later at mental_floss