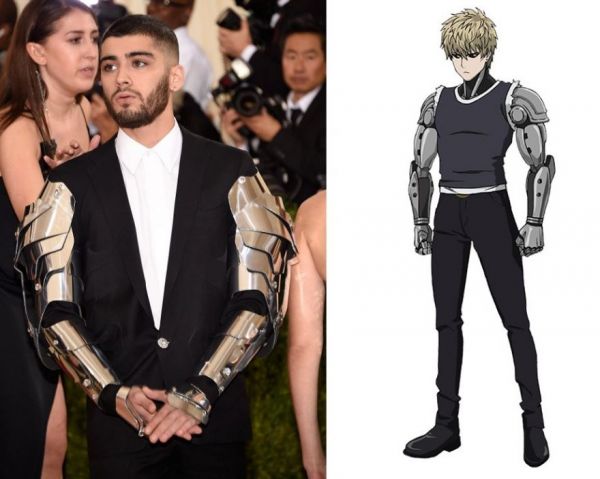 When celebs get all dressed up for a high profile function they usually get some famous fashion designer to choose their wardrobe for them, so they show up looking tres chic and totally cool at the big event.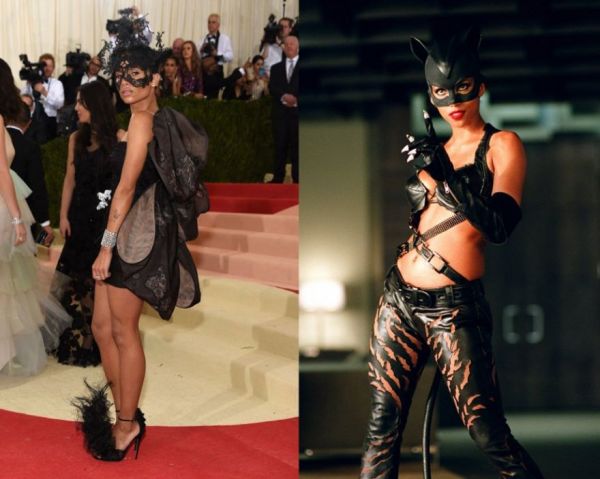 This system usually works out well for both parties, as the designers get free promotion and the stars get free cutting edge fashion styling, but this system also leaves the celebs at a designer's mercy.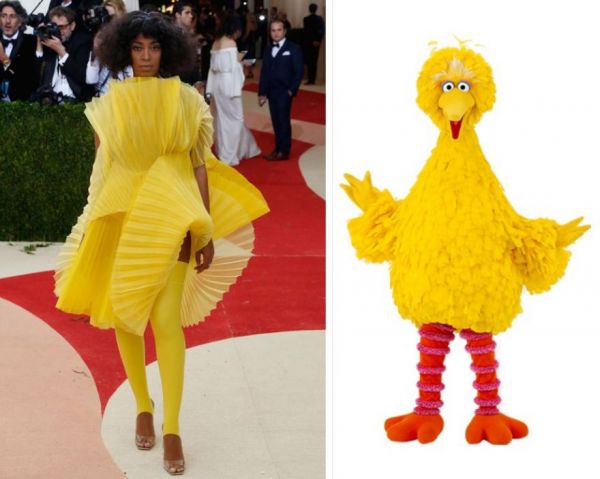 Celebs like Nikki Minaj, Zayn Malik and Solange Bowles showed up to the Met Gala 2016 dressed in designer fashion that really made them stand out, never knowing the designers were secretly turning them all into cosplayers. Well played, fashion elite!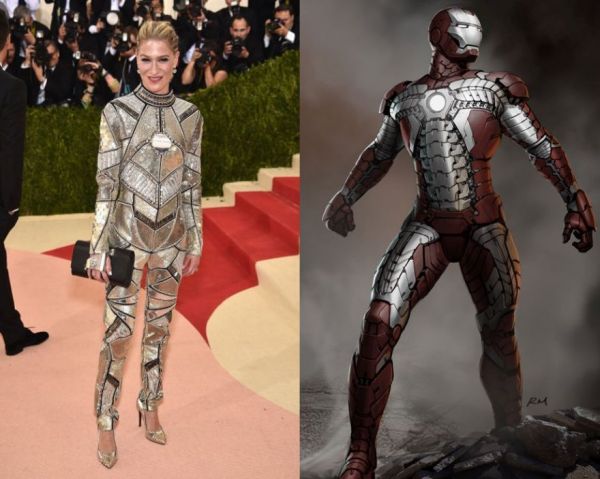 See The Best Unintentional Cosplays From The 2016 Met Gala here