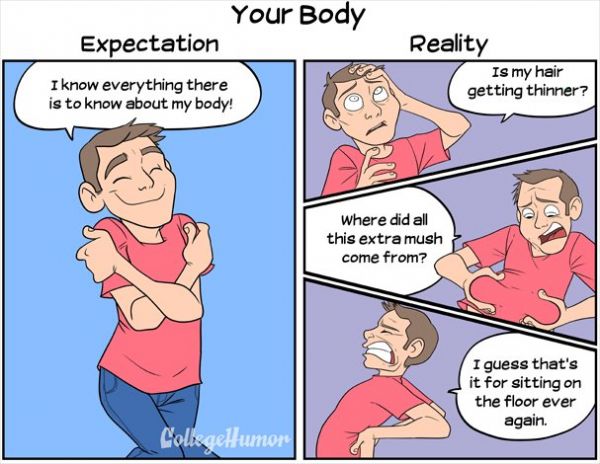 Adulthood sounds really cool to kids who mature faster than their peers, and while they may hear about responsibilities, bills and financial burden it's hard for them to understand how much these aspects of adulthood suck.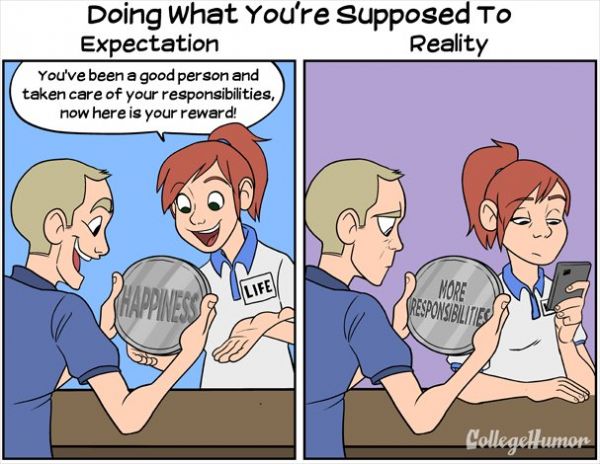 If you're resilient or crafty enough to finish the race you will figure out how to get past all the hurdles life keeps putting in your path.
But first you'll have to fall on your face at least a few times, just so you know what dirt, and your own blood, tastes like.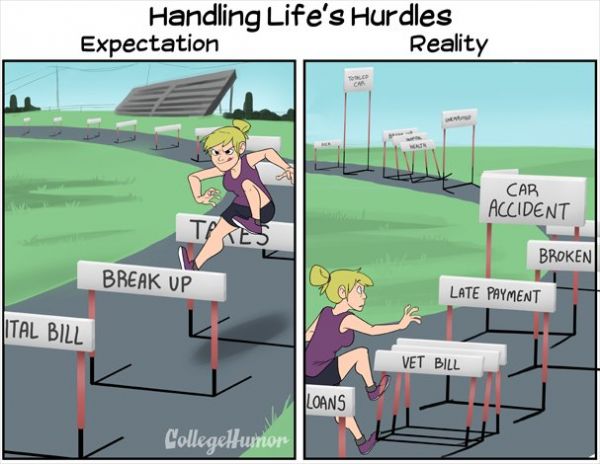 The change that hits us hardest is the space which grows and widens between friends, as kids with plenty of time to hang out with each other grow into adults who hardly have time to stay in touch via text.
However, old friends will meet you at a bar one night then proceed to get so drunk they get kicked out.
And then you'll have to drive them home while praying you don't get pulled over and they don't vomit all over your car. Yay adulting! (Comic by Scott DeWitt)