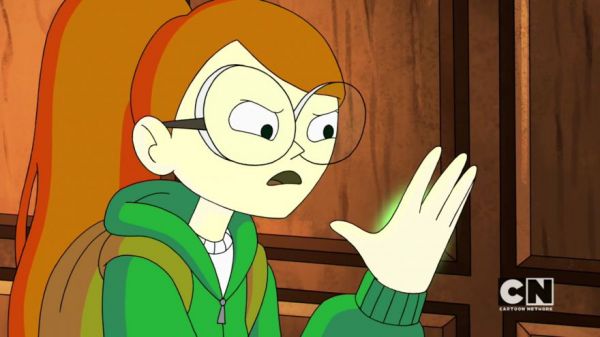 If you met the King of all Corgis would you do his bidding?
Of course you would, because he'd use his royal cuteness to convince you to become his loyal servant, and when you find out your mission is to save the dogs of Corgiana you'd be raring to go!
Infinity Train is a mysterious and captivating animated short that will soon be turned into a series on Cartoon Network, so get in on the mystery before the show debuts in 2019!