Sci-fi TV shows are super fun to watch, with strange science theories and wondrous otherworldly technology that make the whole storyline totally mind blowing. But do you know what really makes a sci-fi show out of this world? Aliens, that's what!
Here are ten classic 80s TV shows that feature aliens, or alien technology, as a main part of the plot:
1. The Greatest American Hero (1981-1983)-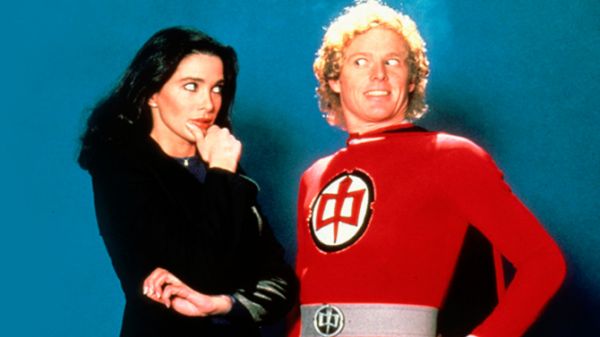 Mild mannered teacher Ralph Hinkley is given the opportunity of a lifetime when a group of aliens bestow a supersuit upon him, giving him a bunch of super powers he must learn to control before he can become a true hero.
2. The Great Space Coaster (1981-1986)-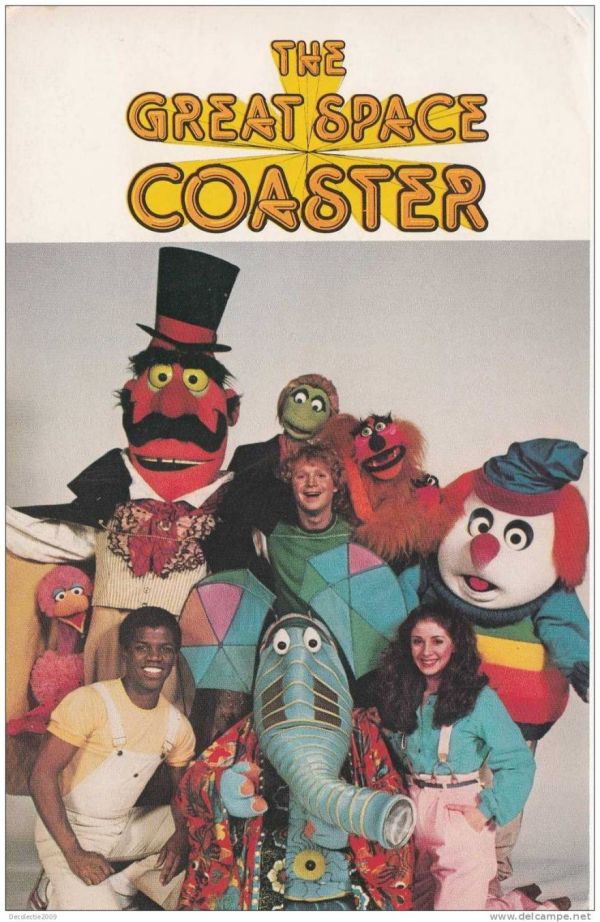 The Great Space Coaster took children's television to an asteroid called Coasterville on the outer edge of the galaxy, and introduced them to all kinds of fun creatures like newscaster Gary Gnu, Edison the alien elephant thing and the space clown Baxter.
Continue reading