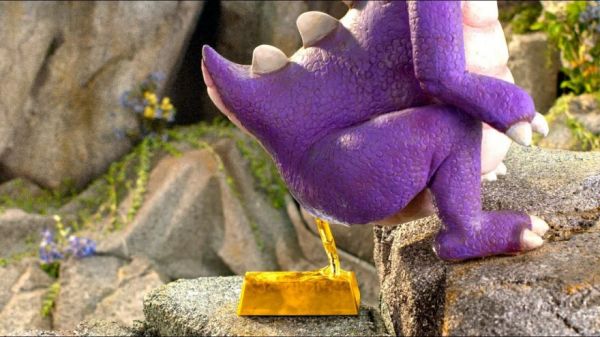 Cracking up at the thought of someone pooping may seem a bit juvenile to most, but the image of a dragon crapping a brick of gold is just plain funny no matter your age or maturity level.
Seeing a centaur poop on a human toilet is similarly hilarious, especially when they struggle to wipe, but a merman sitting on a toilet is anticlimactic because they don't have a butt.
However, put all of these mythical poopers together and you've got the making of one fantastic commercial for the Squatty Potty!
-Via Geeks Are Sexy