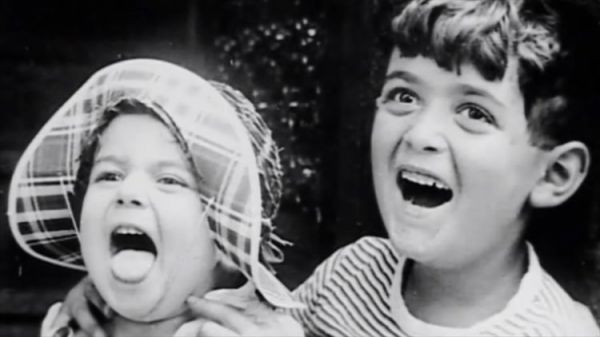 You can learn a lot about a person by examining their childhood roots, because all the good and bad things that happened to us when we were kids have an impact on who we are and what we do for the rest of our lives.
Stanley Kubrick was a school misfit who had "few intellectual interests" as a child and claims he didn't read a book for pleasure until after graduating from high school.
But when he discovered photography around age thirteen his artistic mind began to flourish, and he set his mind on becoming a professional photographer- which eventually led to him becoming a visionary film director.
This video by The Solomon Society features a lost recording of Kubrick talking about his childhood, and how photography helped him move past his misfit phase.
-Via GeekTyrant