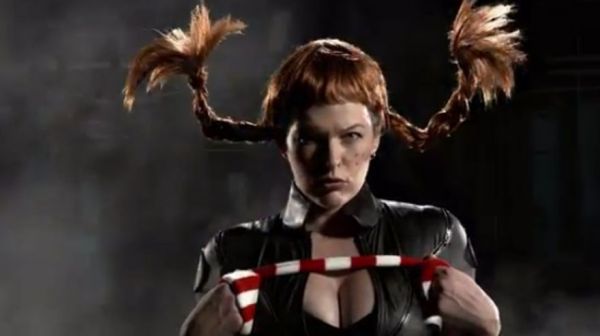 Pippi Longstocking is a redheaded powerhouse in pigtails, and although she looks a bit like the Wendy's girl her superhuman strength and self sufficiency prove she's not your average nine-year-old.
And yet she has been left by the wayside in the world of pop culture, deemed outdated and unworthy of a reboot in an age when they're making movies about everything from board games to sharknadoes.
Thankfully Clint Howard and Funny Or Die heard our pleas for a newfangled Pippi reboot, and he wants to bring Milla Jovovich on board to play a grown up Pippi in Pippi Longstocking: Crimson Justice. Sounds like a worthy reboot to me!
-Via Nerdist