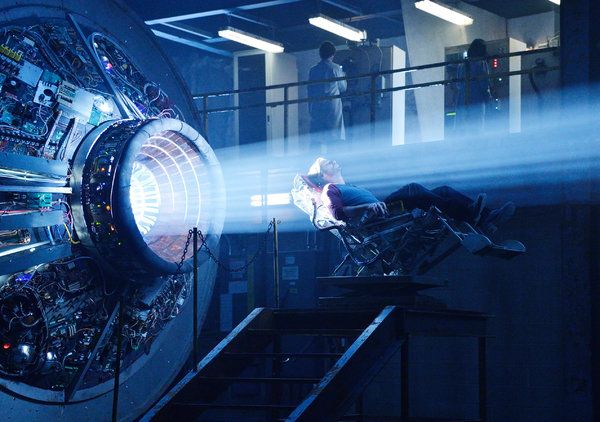 Few sci-fi TV show subgenres are more beloved than Time Travel shows- the shows that capture our imaginations about the future and bring out our inner history nerd in a major way.
1. It's About Time (1966-67)-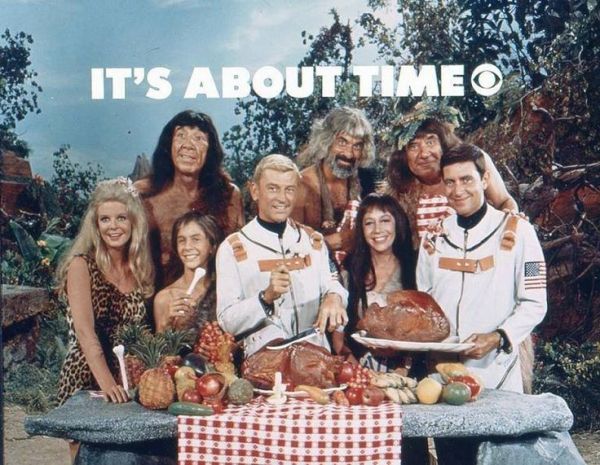 Astronauts Mac McKenzie and Hector Canfield find themselves transported back to the days of cavemen and dinosaurs in the definitely not based on real science comedy It's About Time, which lasted for 26 episodes in 1967.
This good natured romp created by Sherwood Schwartz is technically a time travel TV show because Mac and Hector travel back in time and back to the present, bringing an entire cave-family with them.
2. Seven Days (1998-2001)-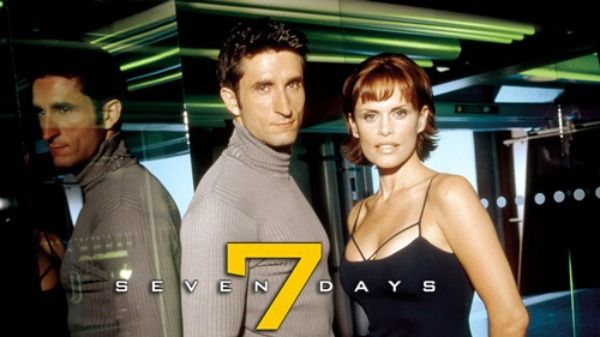 In Seven Days the NSA creates a time machine using alien technology scavenged from Roswell to send "chrononauts" seven days into the past to prevent the destruction of the White House and the death of POTUS and the VP.
The Chronosphere can only send a chrononaut back seven days due to "limitations imposed by the fuel source and its reactor", so chrononauts are only allowed to deal with matters of national security.
Even though Seven Days managed to stay under the radar in terms of ratings the show was extremely popular with fans, who totally dug the X-Files-inspired vibe of the show.
Continue reading