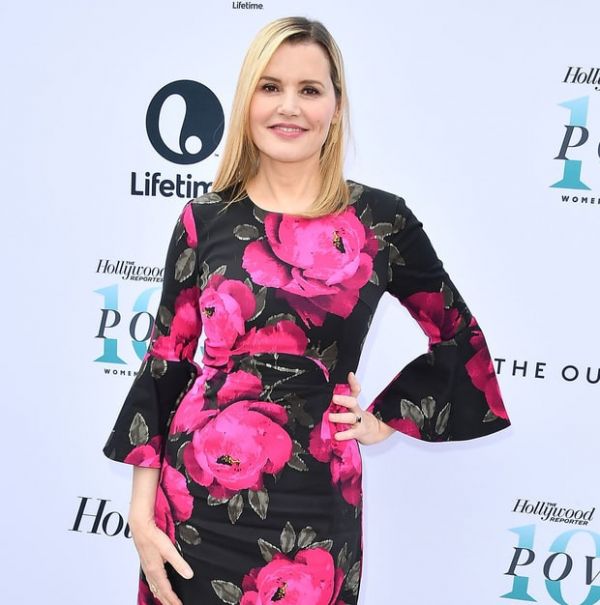 Geena Davis is one of the most talented and dynamic actresses in Hollywood, and her career has taken her from hanging out with Tootsie in the 80s to her recent appearance as Reagan on The Exorcist TV series.
But acting isn't the most important thing in Geena's life, and unlike the hungry Hollywood crowd that surrounds her Geena has much more important things to do with her life than simply being a star:
20. I run a film festival every May in Bentonville, Arkansas, called BFF. It was created to champion women and diverse voices in film and other media.

23. I'm a special envoy for Women and Girls in Information & Communication Technologies to the U.N.'s International Telecommunication Union.

24. I have a research institute, seejane.org, that advocates for more and better female characters in kids' TV and movies.
Geena also has many talents you don't see on the screen:
18. I can move my eyes independently.

19. I can also wiggle my ears one at a time.

22. I am an expert pumpkin carver.

25. I can write backward with my left hand while I write forward with my right hand. I can also write upside down just as fast as I can normally write.
Want to know more? Read Geena Davis: 25 Things You Don't Know About Me here