Garfi, "The World's Angriest Cat" | Image: Hulya Ozkok

Lately, there's been a lot of talk about "breaking the Internet." Apparently it's going to take a lot more than a large posterior to do it. Is there anything that could break the Internet? If I had to submit one guess in the way of an answer, it would be the removal of every cat image and video, and no others being allowed. The broken links alone would be "CATastrophic," as it were. Could net life as we know it continue? Who's to say but these characters, the most famous cats on the Internet? Each adds nine to the circle of Internet life, and things wouldn't be the same without them.

Bored Panda asked readers to submit and vote to rate the most famous cats on the Internet. Here are some of the highest ranked kitties. Visit this link to see the rest.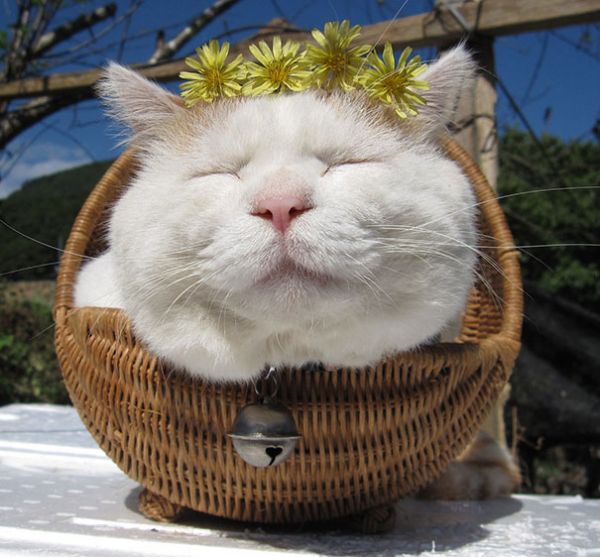 Shironeko, The Happiest/Sleepiest Cat | Image: kagonekoshiro.blog86.fc2.com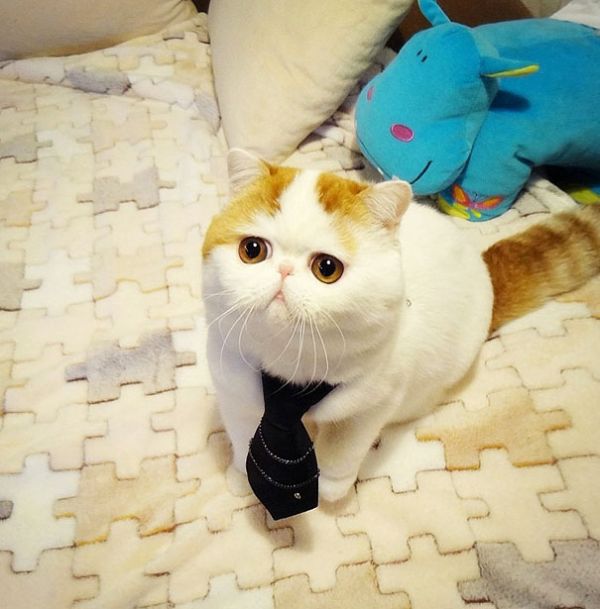 Snoopy, "The Cutest Cat Ever" | Image: www.weibo.com/snoopy409



Sam, The Cat With Eyebrows | Image: instagram.com/samhaseyebrows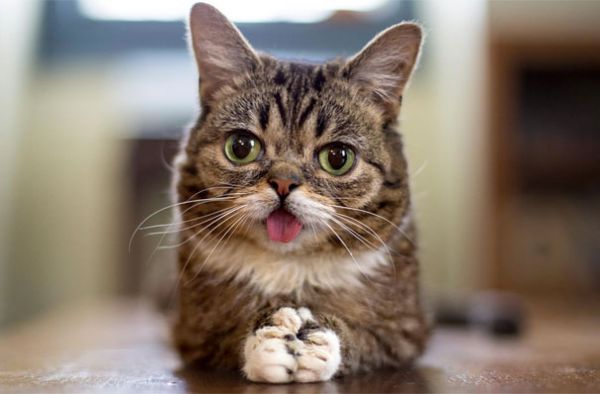 LilBUB, "The Permakitten" | Image: lilbub.com
---

We hope you like this article!
Please help us grow by sharing:
Get Updates In Your Inbox
Free weekly emails, plus get access
to subscriber-only prizes.
We won't share your email. You can cancel at any time.