Walmart has become the most mega of all mega stores, with new locations popping up all over the country like the Starbucks of retail stores, and now they're even opening new locations in many countries around the world.
They claim to have everything you could possibly need under their roofs, but as it turns out Walmart also stocks a ton of stuff nobody should ever need, like this amazingly tacky toilet decal: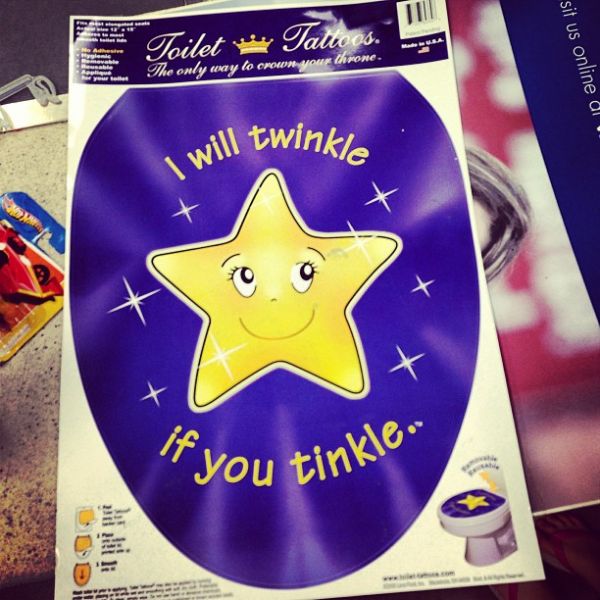 Or these truly awful "denim" panties: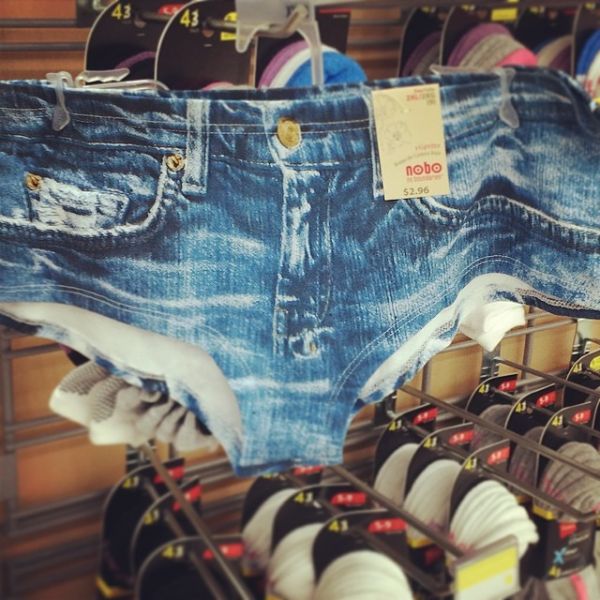 Walmart also sells some amazingly magical crap, like this low fat Jellybean flavored milk: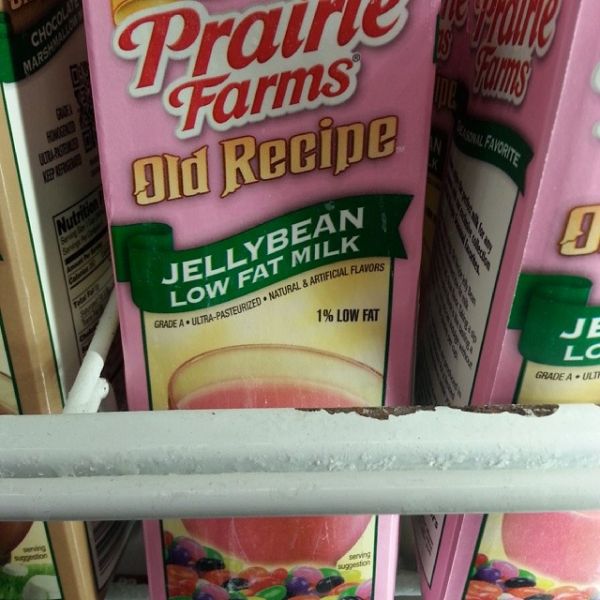 And this bacon scented pillow, so you can have delicious dreams about your favorite fatty food: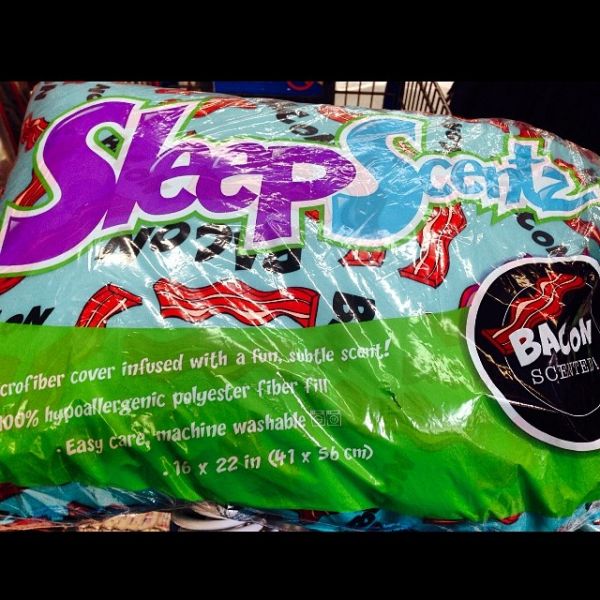 Looks like Walmart really is a one-stop shop for all things right and terribly wrong in this world, no wonder they're constantly opening up new locations!
Check out the rest of the 31 Products You Won't Believe You Can Actually Buy At Walmart, brought to you by BuzzFeed.
---

We hope you like this article!
Please help us grow by sharing:
Get Updates In Your Inbox
Free weekly emails, plus get access
to subscriber-only prizes.
We won't share your email. You can cancel at any time.