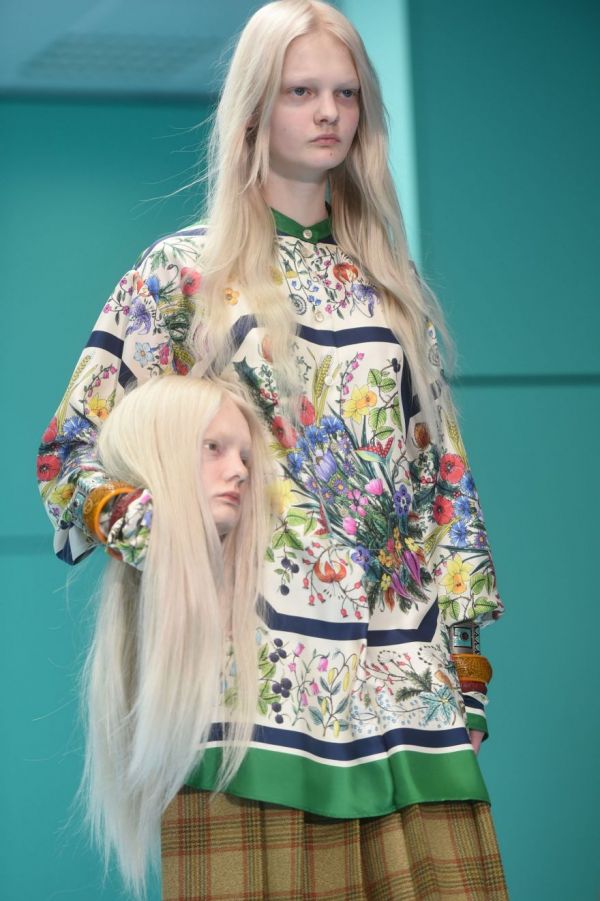 When fashion designers run out of truly fresh and original ideas they fall back on the tried and true shock value of avant-garde, thinking it will make them seem super innovative and forward thinking.
But acting like a severed head is going to be the latest and greatest fashion accessory, and a third eye will be the hot new makeup application, skips right past avant-garde straight to utter madness!
Italian fashion powerhouse Gucci unveiled their vision of fashion's future as designed by Alessandro Michele at their AW18 show in Milan, and Alessandro seems to think high fashion is about to become horrifying.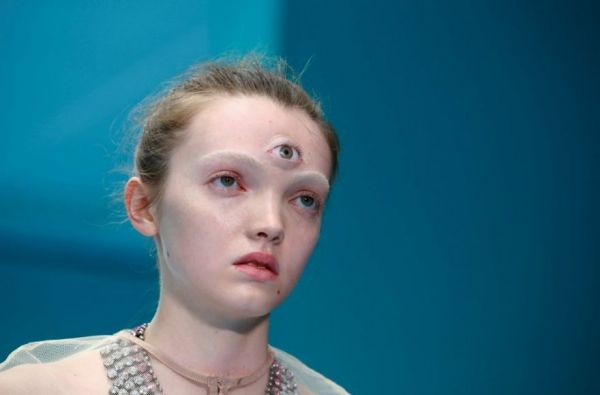 One of their models came out carrying an exact replica of her own head, while another sported a third eye on her forehead that would look amazing as part of a Halloween costume but just looks bizarre on the runway.
Wondering what other weird stuff Gucci put on display at AW18? Feast your eyes on this hot mess: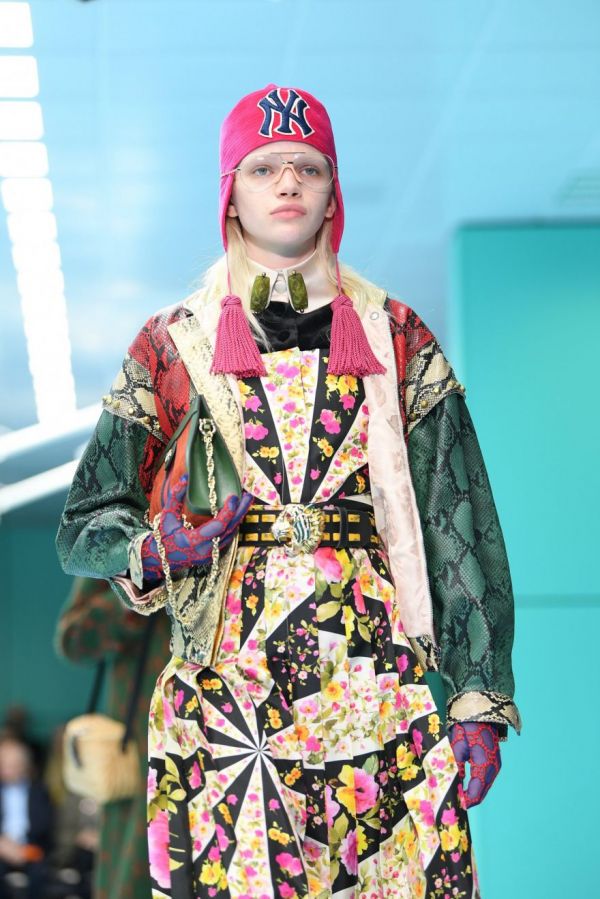 And apparently Gucci believes terrorists are about to start dressing fancy too so they've added some (probably way overpriced) balaclavas to their collection.
Or maybe they're meant to keep your third eye hidden from all those far less fashionable two-eyed humans out there?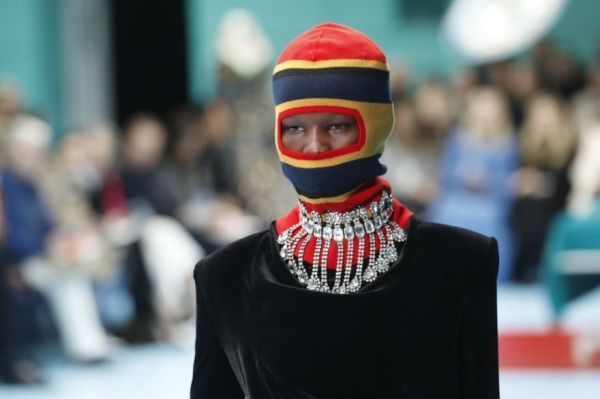 ---

We hope you like this article!
Please help us grow by sharing:
Get Updates In Your Inbox
Free weekly emails, plus get access
to subscriber-only prizes.
We won't share your email. You can cancel at any time.