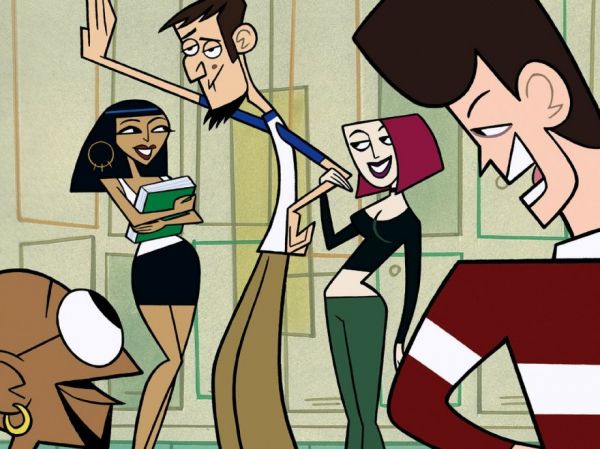 I constantly run into two problems when I discover a new animated series I like- the series is hard to find online, much less on disc or streaming service, and the series was inevitably cancelled after a season or two.
These problems turn an uplifting experience into a frustrating one, and three of the most frustrating experiences I've had involve the early cancellation of Sym-Bionic Titan, The Marvelous Misadventures of Flapjack and Mission Hill.
Flapjack lived for three seasons but had to die so Adventure Time could live, Sym-Bionic Titan was cancelled after one season and only two episodes of Mission Hill aired before the WB cut it from their lineup.
These shows were all criminally underrated but didn't make it onto WatchMojo's list of Top 10 Underrated Cartoon Series, but Duckman was number 1 on their list and that was one of the greatest cartoon shows ever made!
---

We hope you like this article!
Please help us grow by sharing:
Get Updates In Your Inbox
Free weekly emails, plus get access
to subscriber-only prizes.
We won't share your email. You can cancel at any time.