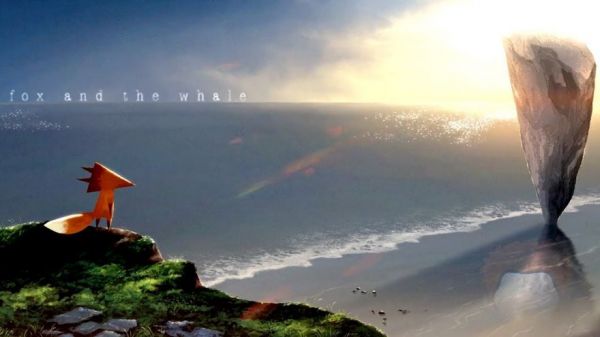 Foxes and whales are two creatures that are extremely unlikely to ever meet, but foxes do love to eat fish so they might go wandering down to the shore to satisfy their curiosity and search for an easy meal.
Since foxes are used to life in the forest this oceanside environment might throw them for a loop, but in the end it's the fox's curiosity that got him into trouble and it's his curiosity that will save him.
Fox And The Whale is a slow moving but beautiful "independently produced and self-financed Animated short film" by Robin Joseph and Kim Leow from Patch Of Orange studio, an animated tribute to curiosity and nature's magical ways.
---

We hope you like this article!
Please help us grow by sharing:
Get Updates In Your Inbox
Free weekly emails, plus get access
to subscriber-only prizes.
We won't share your email. You can cancel at any time.