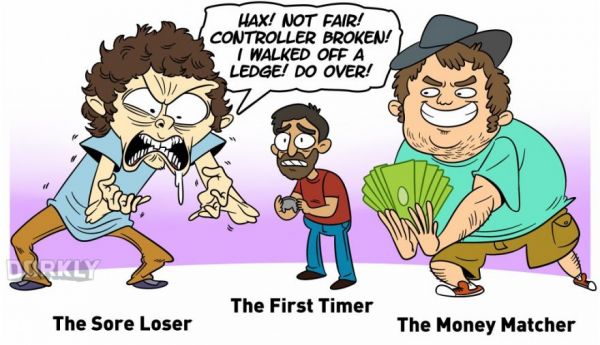 Video game tournaments and the ESL are big business these days, with huge corporate sponsors and millions of dollars in prize money on the line, and yet they still don't attract a very diverse crowd.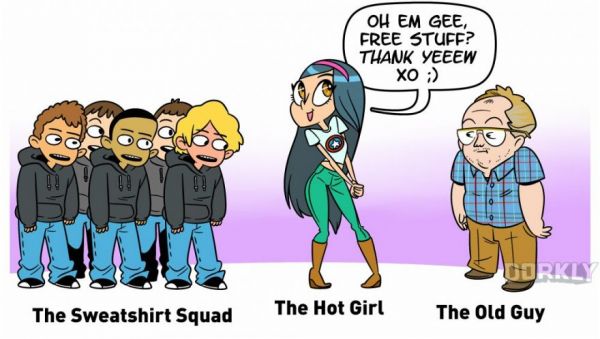 No matter how many video game tournaments you attend you'll always see the same cast of characters hanging around, taking the whole thing way too seriously while their "ride" impatiently waits for them to finish up so they can go home.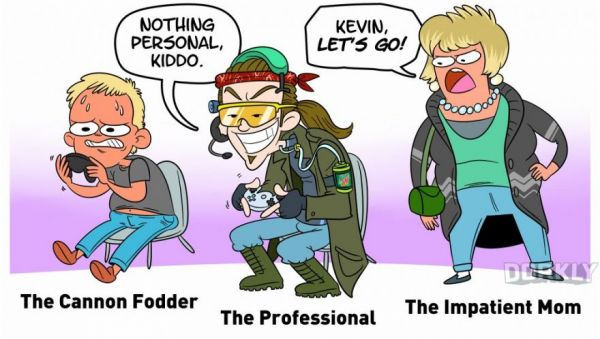 This comical lineup created by JHALL pretty much covers all the bases, although he forgot the "backseat gamer" who doesn't compete but thinks he's better than everyone who does and sits there criticizing how they play the entire time. I hate that guy!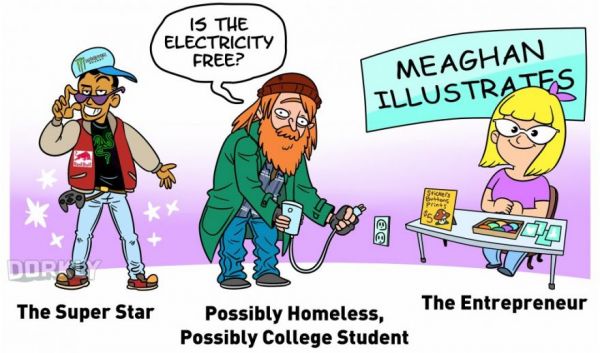 -Via Dorkly
---

We hope you like this article!
Please help us grow by sharing:
Get Updates In Your Inbox
Free weekly emails, plus get access
to subscriber-only prizes.
We won't share your email. You can cancel at any time.