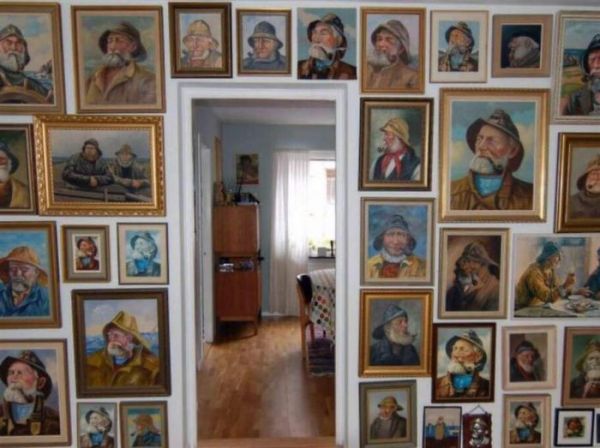 The blanket term "collector" appeals to most people when it's left alone than when you add a noun before it, as in toy collector, antique collector or rock memorabilia collector. See how much cooler "the collector" sounds than any of those more specific designations?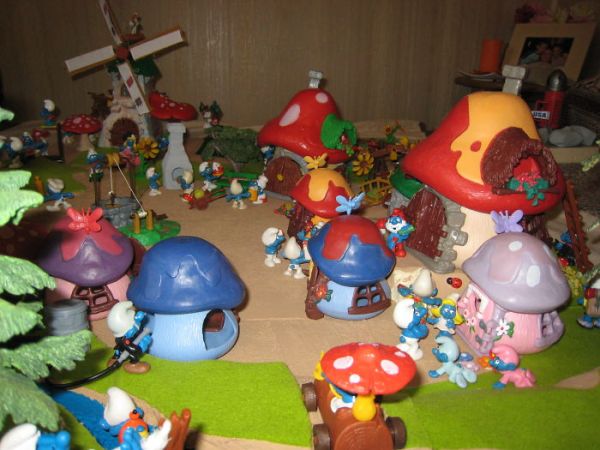 The thing is most collectors don't care if people think their collection is cool, because that's not why they do it- they collect stuff because they're passionate about the stuff they collect.
So whether they're collecting vintage Smurf toys, beer cans or tiny erasers shaped like food there's something about the objects they gather that makes their heart sing.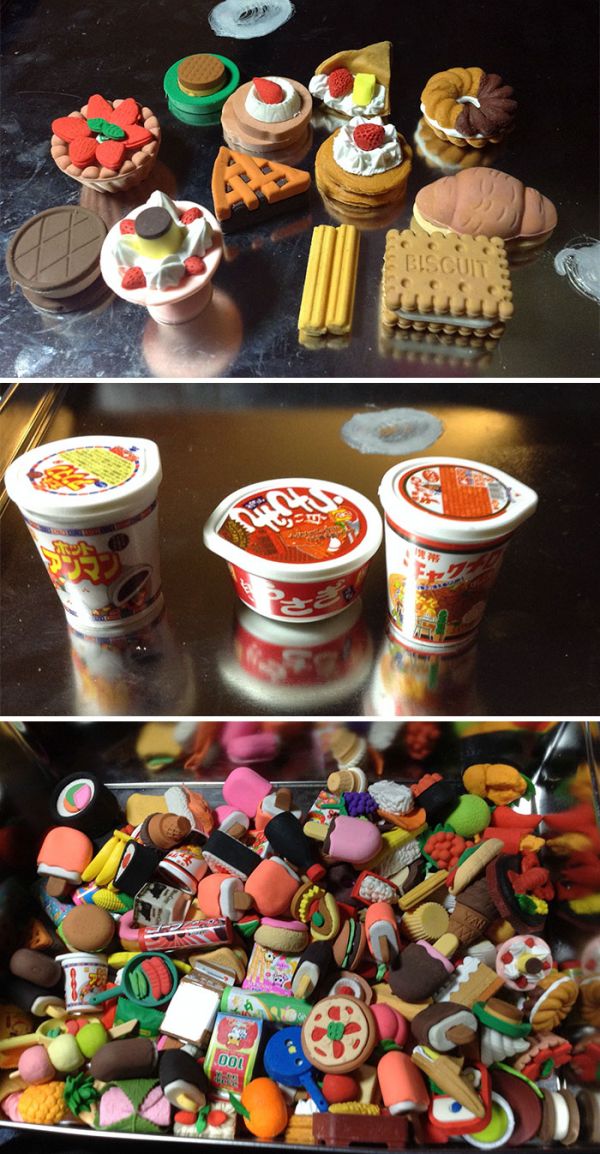 As a lifelong collector of toys, comic books and vintage t-shirts I know how passion can quickly turn into obsession, but the way I see it all that cool stuff out there ain't gonna collect itself!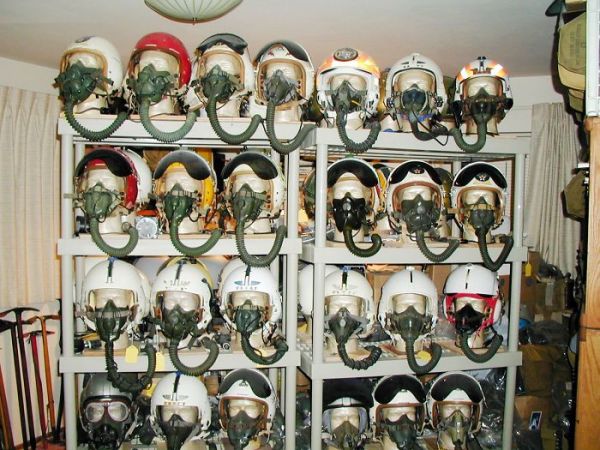 See more from People Are Sharing Their Weirdest Collections at Bored Panda
---

We hope you like this article!
Please help us grow by sharing:
Get Updates In Your Inbox
Free weekly emails, plus get access
to subscriber-only prizes.
We won't share your email. You can cancel at any time.