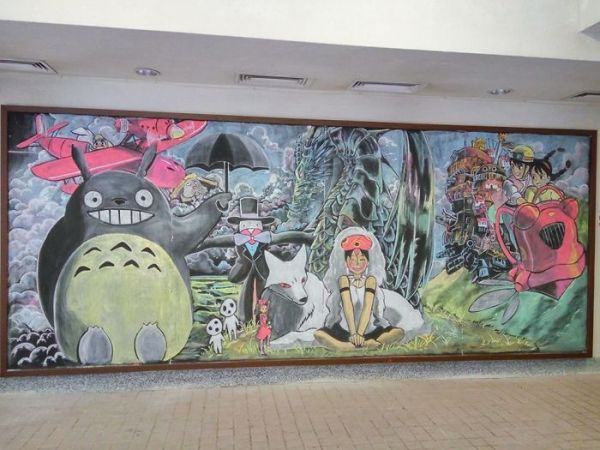 Chalkboard art has an interesting textural quality that makes it look quite different than other mediums, and while other mediums are prized for being colorfast and long lasting a chalk drawing can be erased in an instant.
This ephemeral beauty is part of what makes chalk drawings so special, and no matter how much time an artist puts in to creating their chalk drawing they know the board will be wiped clean in the end, their masterpiece strictly temporary.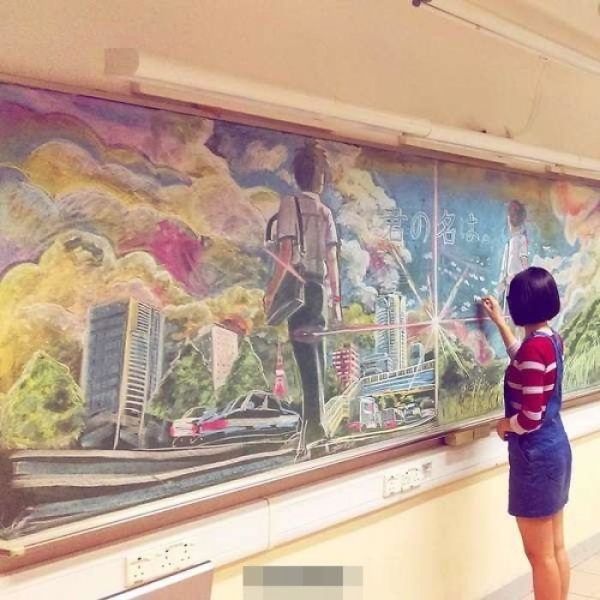 A group of high school students from the Heep Yunn School in Hong Kong who call their art group Illusdreamer spend hours creating these massive and amazing chalk art tableaus knowing they'll be wiped away whenever their teacher needs to use the board again.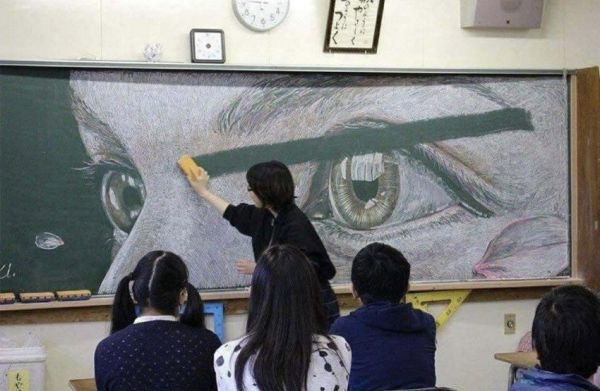 However, Illusdreamer shares their awesome chalk artwork on Instagram so they'll live forever, and they also share some process videos on the Illusdreamer YouTube channel so they'll always remember the good times they had creating each piece.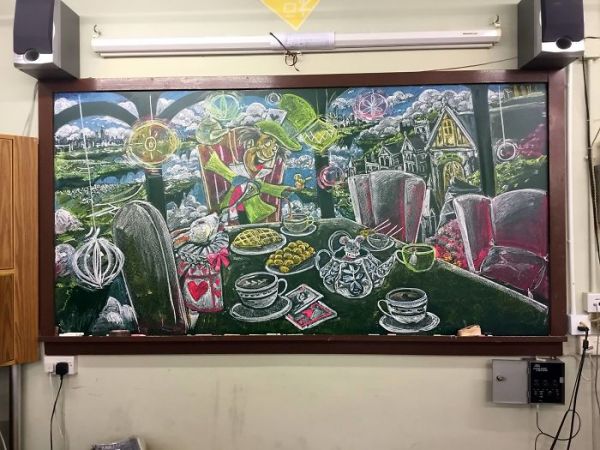 -Via Bored Panda
---

We hope you like this article!
Please help us grow by sharing:
Get Updates In Your Inbox
Free weekly emails, plus get access
to subscriber-only prizes.
We won't share your email. You can cancel at any time.