Carrie Fisher may have garnered most of her fan base by playing Princess Leia, but her film career began years earlier with studies at the Central School of Speech and Drama in London and a role in Shampoo at age 17.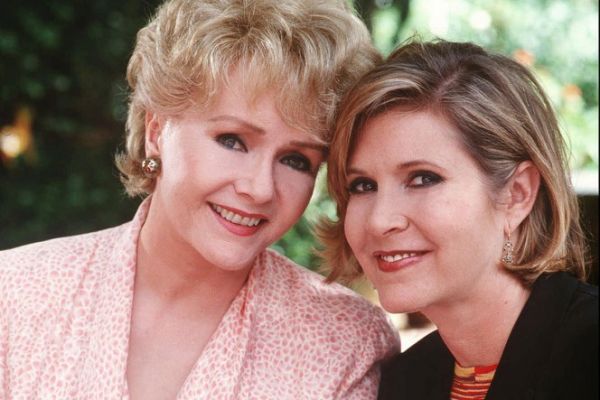 She was taught how to make it in Hollywood by her mom, the prolific actress Debbie Reynolds, who had the star power to call up George Lucas and rag on him for making her daughter fly coach:
Surprisingly, the budget for the Stars Wars films was so low that the American cast and crew had to fly to England in economy class. When her mother, actress Debbie Reynolds, called George Lucas to complain, he handed the phone to Carrie who told her, "Mother, I want to fly coach, will you f**k off?!" and then hung up.
Carrie had no problem speaking her mind, but she struggled during her scenes with Peter Cushing as Grand Moff Tarkin because he was so nice to her on the set she had a hard time being mean to him.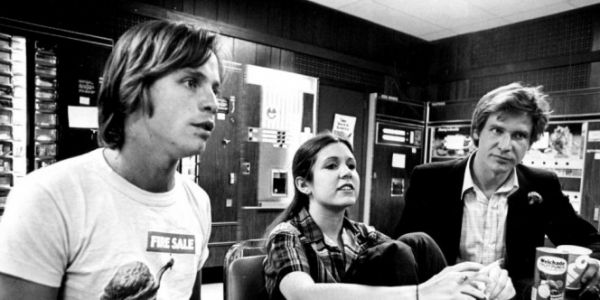 In fact, Carrie got along really well with pretty much everyone on the set of Star Wars, but she really took a shine to Harrison Ford for obvious reasons:
See 24 Facts About Carrie Fisher That You Probably Didn't Know here
---

We hope you like this article!
Please help us grow by sharing:
Get Updates In Your Inbox
Free weekly emails, plus get access
to subscriber-only prizes.
We won't share your email. You can cancel at any time.