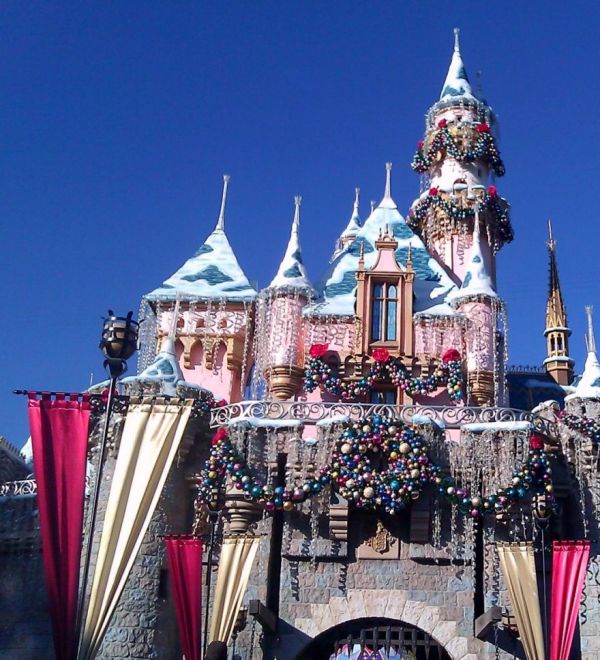 It's been a while since we featured a Disneyland article, but after visiting the park for my birthday, I just knew I had to write an article on their holiday festivities. Aside from their amazing decorations, the Christmas-themed Small World, their holiday parade, a Christmas area in Big Thunder Ranch, holiday fireworks and the Nightmare Before Christmas Haunted Mansion, the park also added a Christmas theme to the Jungle Cruise for the first time ever. Plus, California Adventure has a new Christmas-themed World of Color as well as a Viva Navidad area filled with crafts, picture opportunities and more.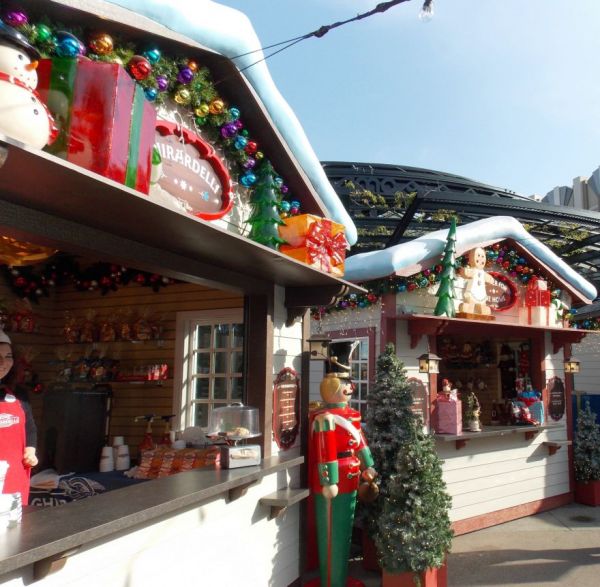 Even Downtown Disney is all decked out for the holidays with their little Christmas town-themed shops.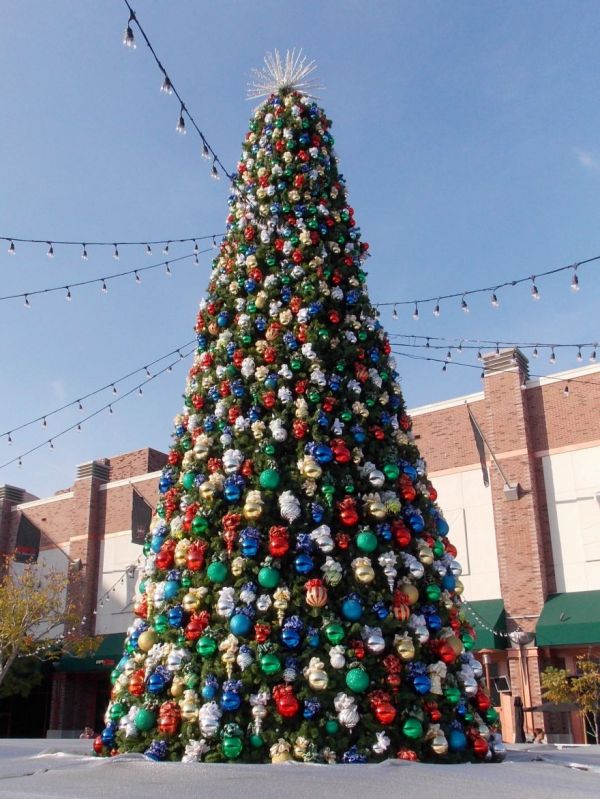 While it wasn't open yet, they even had an outdoor ice rink with a giant tree in the middle of it. Not bad considering it's not even in the park itself.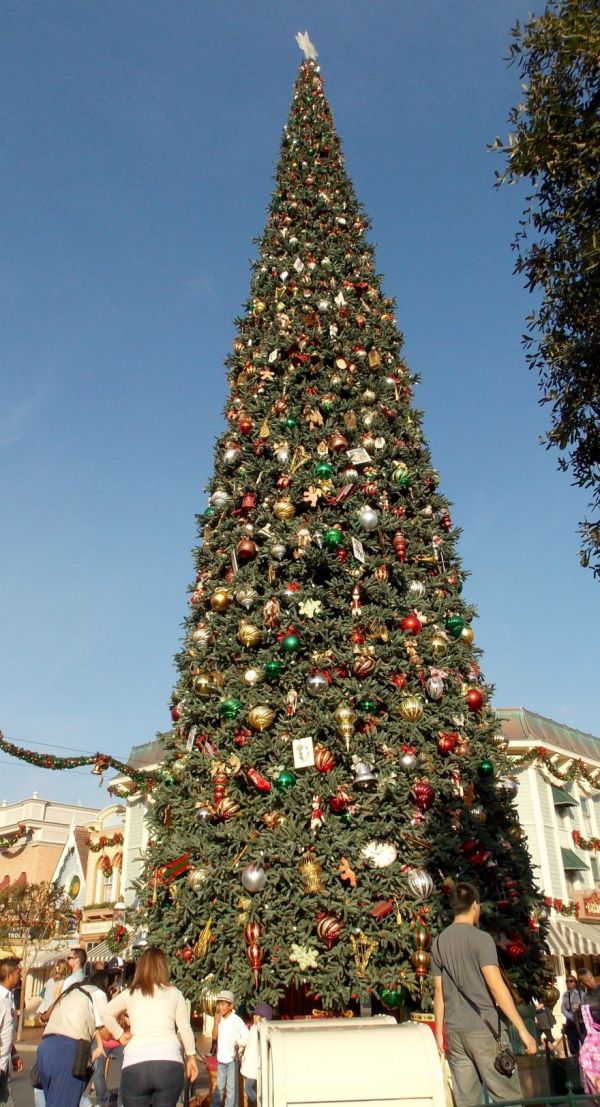 When you enter the park and walk past the train station, the first thing you see is the unbelievably huge Christmas tree. In fact, it's over 60 feet tall and has more than 70,000 lights and 2,000 ornaments!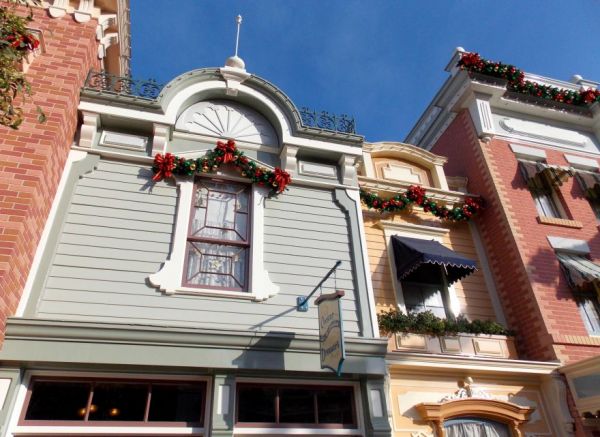 As you walk down Main Street, you quickly notice that all the buildings are decorated with bows, ornaments and more. Even the interior of the shops and the display windows are spruced up. And, of course, there's tons of Christmas merchandise -even whole shops with nothing but holiday goodies. As you can see in the top image, even Sleeping Beauty's castle is covered in snow, icicle lights and ornaments.
Continue reading