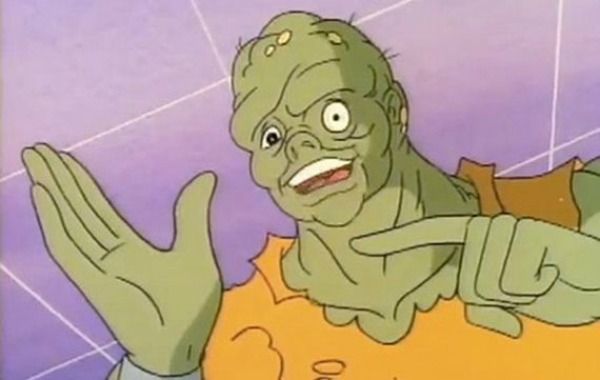 In the 1990s animated TV shows were freed from their Saturday morning shackles and allowed to entertain older kids, adults even, leading to a change in industry attitudes toward the medium of animation.
Companies like Disney claimed TV cartoons were just for kids and should be kept "wholesome" so they don't warp young minds, then along came a show called Ren & Stimpy to dispel that myth.
Ren & Stimpy changed the cartoon game by bringing elements of the surreal and utterly bizarre to the mainstream, as well as a renewed appreciation for old timey "noodle limb" style character animation.
As you peruse this collection of 10 of the strangest animated TV shows made in the 1990s you'll definitely notice some similarities to Ren & Stimpy, and lots of shows that are simply one-of-a-kind!
1. Life With Louie (1994-98)-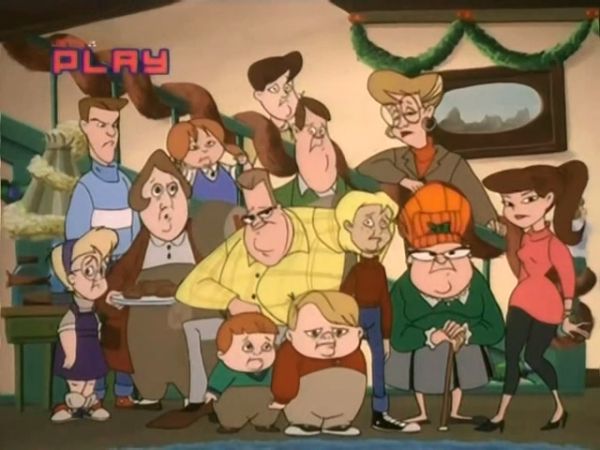 Louie is just like every other kid on the playground, except for the fact that he basically looks like the little person version of Louie Anderson, complete with the comedian's hairdo and sense of style.
Louie comes off as the child equivalent of Garfield the Cat, and despite the fact that his show may have singlehandedly led to the current obesity crisis (I kid, I kid) it had a lot of fans and lasted four seasons.
Life With Louie was endearing, strangely relatable, and full of delightfully surreal moments, like the time Louie was inspired by his conversation with a cow (skip to 17:30):
2. The Brothers Grunt (1994-95)-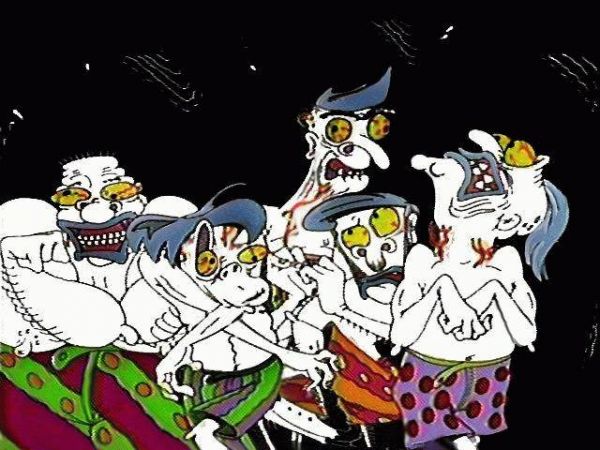 The Brothers Grunt is about five (albino?) humanoids who run around in their underwear, make strange grunting noises and eating cheese while they search for their lost brother.
The Brothers Grunt didn't do so well from a critical standpoint, and didn't last long as a result, but it did help launch the career of Ed, Edd n Eddy creator Danny Antonucci, so it wasn't all bad!
Continue reading