(The Good, The Bad, and The Vicious t-shirt now on sale at the NeatoShop)
In February and again in June, I made anime watching recommendations and asked for them from Neatorama readers. We had great chats about anime. So let's do it again, shall we?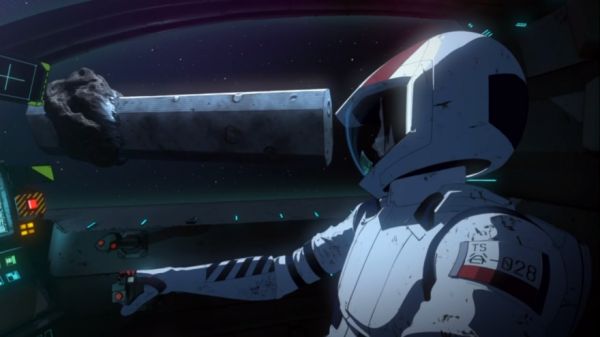 I learned about Knights of Sidonia from Richard Eisenbeis, Kotaku's anime critic. He calls it "a mecha anime with a realistic twist." Knights of Sidonia, which is remiscent of Battlestar Galactica, is the story of the remnant of the human race struggling to survive in an inter-generational war against genocidal aliens. It is a superb series that demonstrates thoughtful and thorough worldbuilding. Some of these elements are truly original--not rehashes of common tropes. In any science fiction series, that is a tremendous advantage.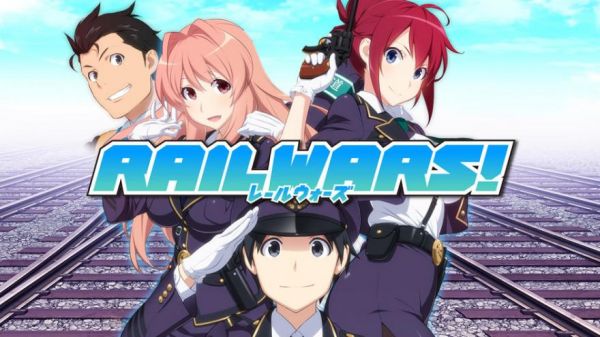 In real history, Japan National Railways--the government agency which operated that nation's rail network--was privatized in 1987. In the series Rail Wars, this event never took place and the JNR is still in operation. The series, which you can watch on Crunchyroll, shows the adventures of four young high school trainees who are trying to secure permanent positions.
Now the story of people trying to get jobs at a government bureaucracy might not sound exciting, but it is when it's a quasi-military organization beset with terrorist attacks and conspiracies. Even if you're not a railroading junkie, you'll be impressed by the complexities of modern railroading that the characters find so fascinating.
Continue reading