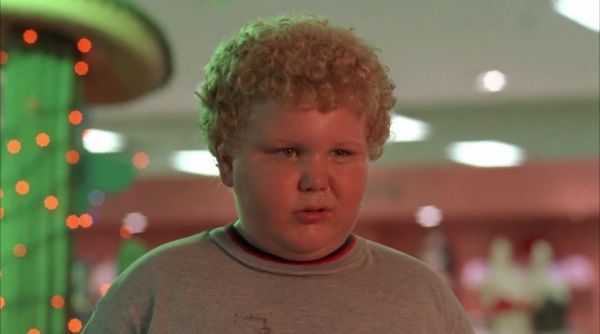 There is one character archetype in the world of pop culture that is so specific, so exact in attitude and circumstance, that it needs a combination adjective to describe it properly- sadorable.
Sadorable characters are basically a combination of Jungian archetypes The Innocent and The Orphan-they are adorable in looks and attitude yet powerless to control their sad little lives, with the power to thaw frozen hearts and inspire otherwise rotten people to do good.
Here's an exploration of nine characters from movies and TV shows that epitomize the idea of "sadorable":
1. Leopold "Butters" Stotch from South Park-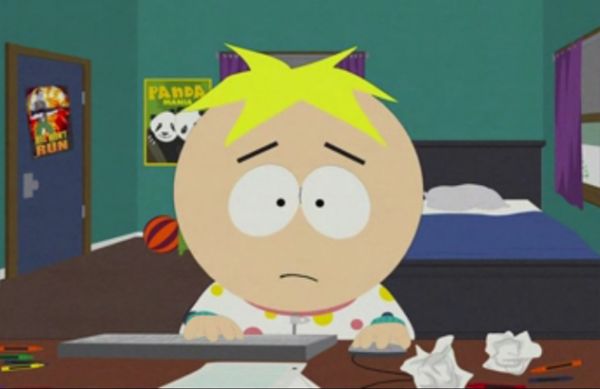 Leopold Stotch, aka Butters, is an innocent victim-he's constantly getting punished by his parents for crimes he didn't commit, the other kids in South Park pick on him incessantly, and his only solace is the time he spends as his villainous alter ego Professor Chaos.
Yet somehow the sadorable little Butters continues to confess to crimes he didn't commit and let kids bag on him just to make everyone else happy, making young Butters tops in the world of animated TV show sadorability.
2. Bobby Boucher from The Waterboy-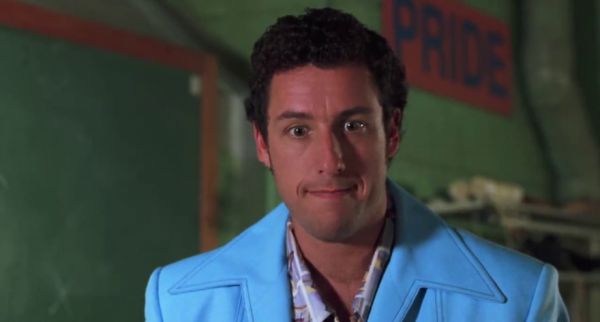 Bobby Boucher, aka The Waterboy, is a grown man who lives with his mother in a swampside estate fit for a frog, his wardrobe looks like something you'd find in a thrift store dumpster, and he's got a stutter that makes him sound like Elmer Fudd's Creole cousin.
Despite all these setbacks he's still caring and happy to help others, which ups his sadorability factor by at least two touchdowns and a field goal.
3. Hans Moleman from The Simpsons-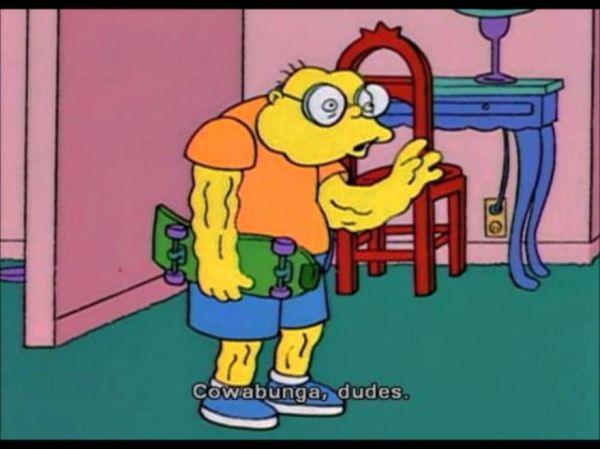 It's a wonder Hans Moleman lived long enough to reach his senior years, because he's constantly being targeted for pranks, aimed at by angry drivers, struck by flying objects and generally serving as the butt of many jokes around Springfield.
And yet somehow, despite all of the bad life throws his way, Hans remains begrudgingly optimistic, continuing to make his way through a cartoon world hell bent on burying him before he can officially retire!
Continue reading