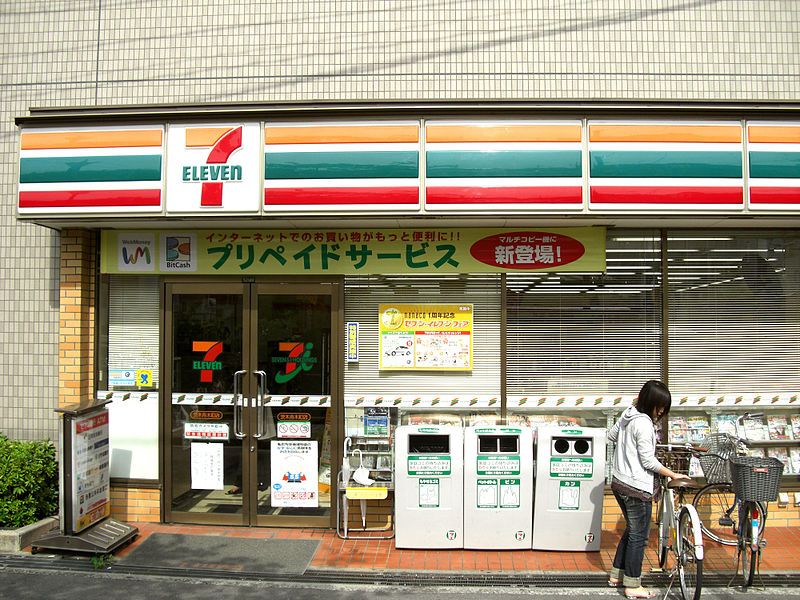 For any language enthusiasts out there, it may be quite common to hear that Japanese is one of the most difficult languages to learn due to all the varying forms with which you need to acquaint yourself depending on the context.
But recently, a certain discussion has been sparked with regard to the service industry's use of manual keigo which are similar to blurbs or spiels incorporated in a company's customer service practices.
Manual keigo swept Japan in the 1990s, a linguistic trend attributed to the rapid expansion of convenience stores across the country.
But the use of what was once an immutable aspect of Japanese customer service is now evolving to accommodate the country's changing demographics—change that is only likely to pick up steam in the years ahead.
In response to a labor crunch, more foreign-born, non-native speakers are working behind the cash registers of the now-ubiquitous convenience stores that dot the island nation. To accommodate these new workers, some companies are relaxing their once-rigorous speech standards.
(Image credit: Wikimedia Commons)