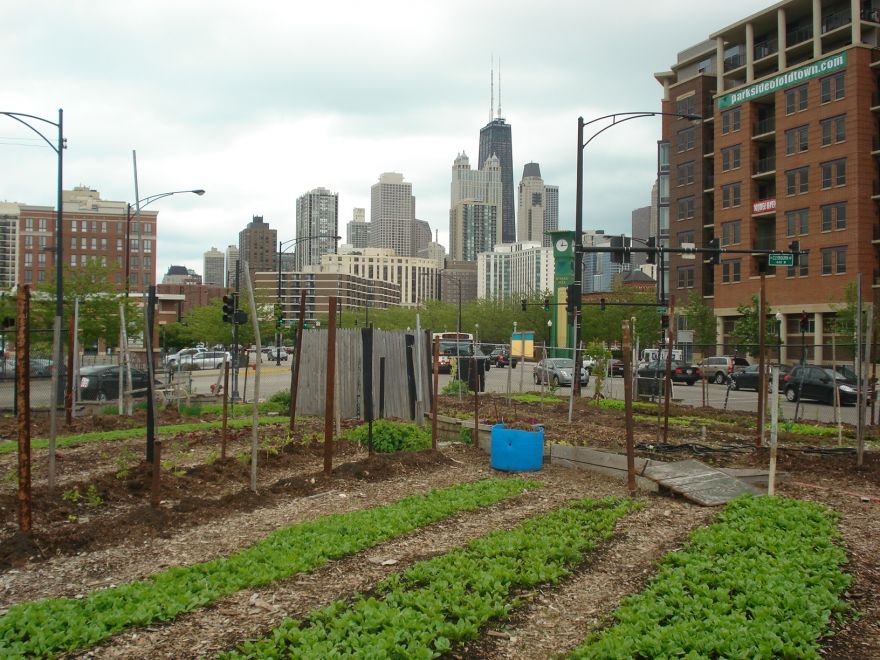 It's not a novel concept. Backyard farms and urban agriculture has been around since the dawn of civilization but whether it's beneficial to society and the environment is still up in the air. Research suggests that city farms have not improved hunger incidence or the environment. So should we simply do away with it?
Today, urban farming is widely practiced in the developing world, mostly by low income, food insecure urban residents. In some places, up to 70% of urban residents supplement their food supply with some form of agricultural.
Given the poor transportation in many developing countries, an agricultural side hustle allows access to fresh, nutritious foods that low-income urban residents could otherwise never afford. Surplus can be sold, providing critical income.
Beyond subsistence farming, there isn't much prospects for scaling up city farms. However, they can be maximized by using green roofs. Setting up farms on roofs may be the best way to utilize these small urban farms.
(Image credit: Piush Dahal/Flickr)