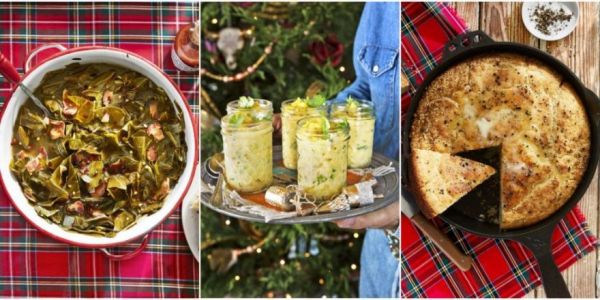 No holiday dinner spread is complete without the sides, and most people like to have lots of different sides on the table so everyone can have a bountiful meal full of different flavors.
But unless you're a die-hard fan of the traditional sides like green bean casserole, mashed potatoes and cranberry relish you're probably hungry for a new taste sensation to add to your holiday dinners.
So maybe you should whip up some Braised Greens instead of a green bean casserole and cook some Cheesy Rice to replace those boring old mashed potatoes?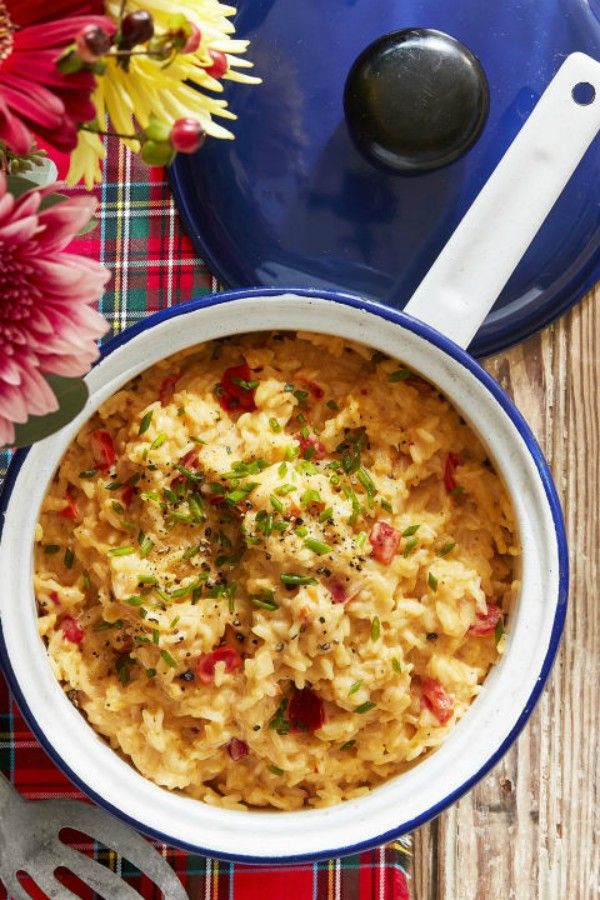 Doesn't that look nicer than a pile of potato mush? And wouldn't it be nice to serve your guests a cranberry sauce they'll remember for the rest of their lives?
That's where the Rosemary-Port Cranberry Sauce comes in- it's made with Gran Marnier, Port, rosemary and ginger, so you know your guests will be talking about this taste sensation for years to come!
See 30 Easy Christmas Side Dishes We Want At Our Christmas Dinner here
---

We hope you like this article!
Please help us grow by sharing:
Get Updates In Your Inbox
Free weekly emails, plus get access
to subscriber-only prizes.
We won't share your email. You can cancel at any time.