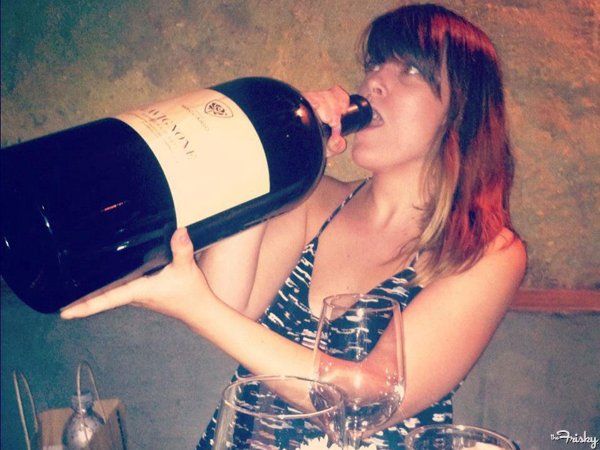 Wine was considered an everyman's drink for centuries, but somewhere along the way the elitists in the world decided wine was an upper class quaff and unsuitable for broke folks.
But, as the number of wine makers grew and the drinking of wine became a daily affair once again, the prices came down and good wine became affordable for all as it should be...and then things got weird.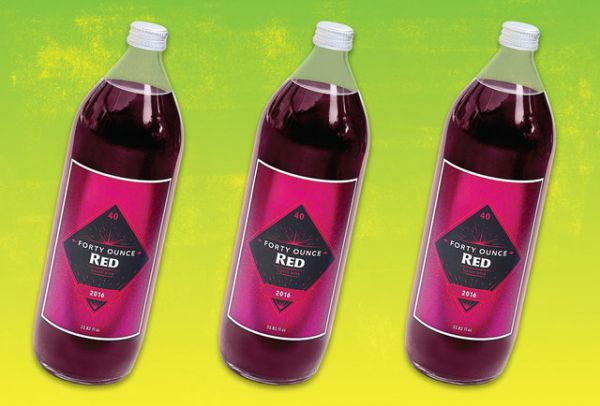 Now from the makers of Forty Ounce Rosé comes Forty Ounce Red- 40 oz. bottles of red wine for people who want to drink like an OG but don't like malt liquor.
Each one holds about 1.5 regular bottles of wine and costs about sixteen bucks, but if someone asks you to play Edward Fortyhands with these 40s just say no!
-Via Thrillist
---

We hope you like this article!
Please help us grow by sharing:
Get Updates In Your Inbox
Free weekly emails, plus get access
to subscriber-only prizes.
We won't share your email. You can cancel at any time.