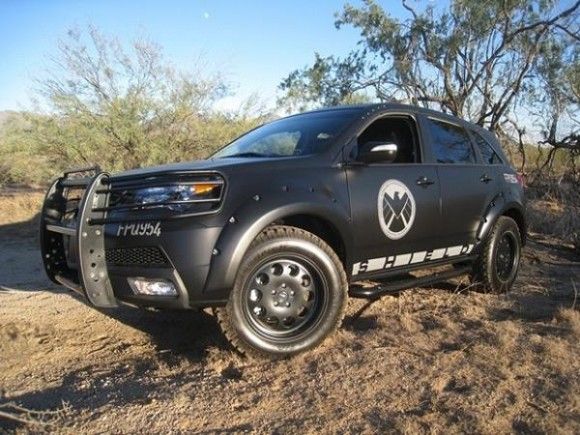 Look through the window at your car -now look back at me...No wait, look at this car in this post. It is cooler than your car and it always will be. That's because this car wasn't just painted to look like an Agents of SHEILD car, it actually was really used on the show. Only ten of them were made and it just sold on eBay for $42,900.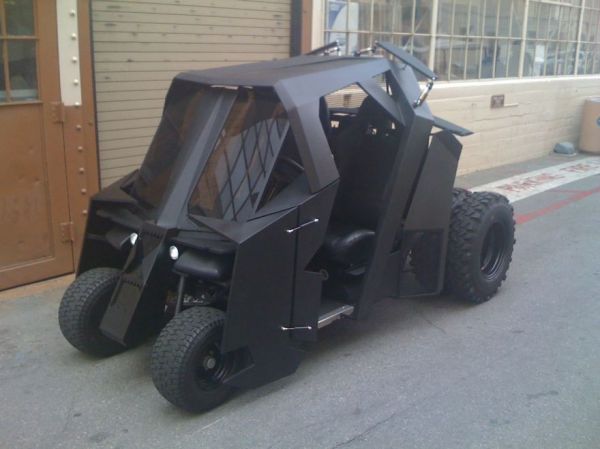 Want something even cooler, though admittedly a little less speedy and not legal on most streets? Then you really missed out on this sweet Batman Tumbler golf cart. It may not have actually been used in the films, but it's pretty much the coolest thing you could ever hope to drive around a retirement community and it was a steal compared to the SHEILD car at only $17,500.
Via The Mary Sue
---

We hope you like this article!
Please help us grow by sharing:
Get Updates In Your Inbox
Free weekly emails, plus get access
to subscriber-only prizes.
We won't share your email. You can cancel at any time.