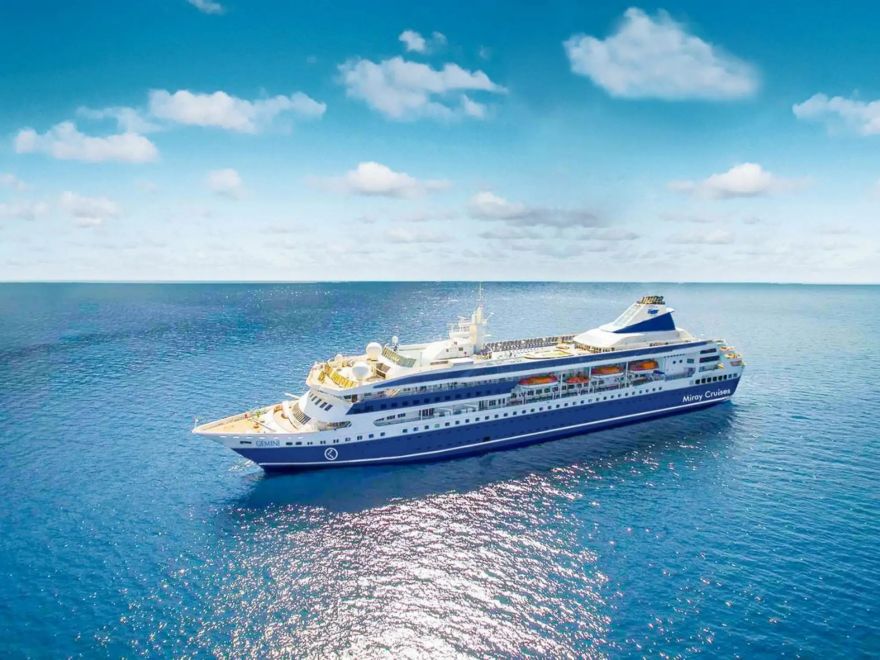 If you have the extra cash to get on a journey for a year, would you ever want to live on a cruise ship? Well, for those interested in such a lavish and interesting lifestyle, Life at Sea Cruises might just be for you! 
The company is currently planning to operate a three-year cruise around the world. Prices start at $30,000 per person, which includes a one-year stay on a 130-square-foot interior stateroom on the ship. Those interested in staying for the whole three years of the journey will have to pay $90,000 per head. 
Travelers will be onboard MV Gemini, a 30-year-old cruise ship. The vessel will start its journey in Istanbul on November 1, and slowly pick up guests along the way. The ship can accommodate up to 1,074 travelers with its 400 cabins. The company states that the cruise will have travelers reach all seven continents. They can also visit several popular destinations such as Half Moon Island, Antarctica; Rio de Janeiro, Brazil; and Seoul, South Korea.
Image credit: Life at Sea Cruises