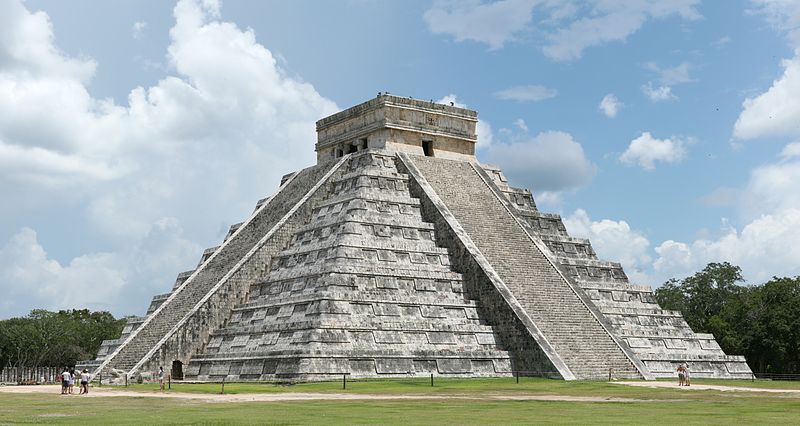 The Maya were not only good in astronomy and in architecture. They were also good at filtering water. The secret to their filtration system? Zeolite and quartz. These minerals are so effective in removing contaminants in water that they are still used water filtration systems to this day.
"What's interesting is this system would still be effective today, and the Maya discovered it more than 2,000 years ago," said anthropologist Kenneth Barnett Tankersley of the University of Cincinnati.
[...]
"The apparent zeolite filtration system at Tikal's Corriental reservoir is the oldest known example of water purification in the Western Hemisphere," the authors wrote, "and the oldest known use of zeolite for decontaminating drinking water in the world."
The ability to have clean water was of deep importance to the Maya, and of great concern, particularly to Tikal. The city's only water source was 10 reservoirs. Given the large population, and the highly variable climate that went through periods of seasonal drought, their drinking water was prone to contamination from both microbes and cinnabar, or mercury sulfide, a pigment the Maya used heavily.
Now that's truly amazing.
Know more details about this story over at Science Alert.
(Image Credit: Daniel Schwen/ Wikimedia Commons)