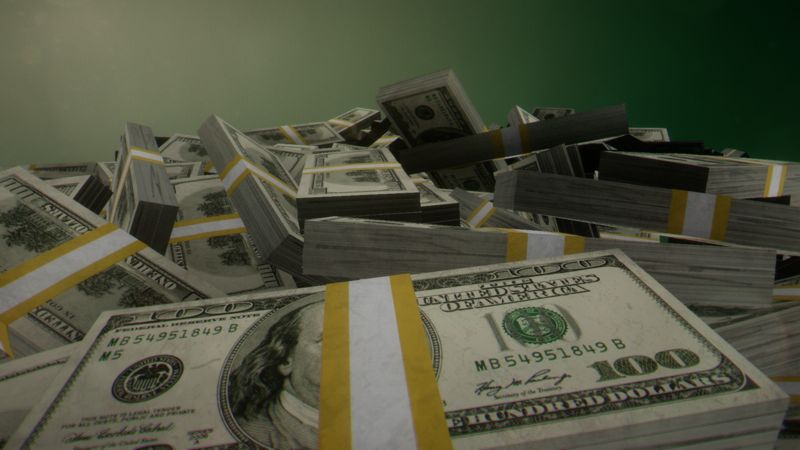 Why withdraw hundreds of dollars to pay for a gadget when you can buy it with a swipe of your credit card? With this day and age, more people are inclined to use cashless transactions for their big purchases. However, it seems that some people still use cold cash for their most expensive purchases. In a survey done by The Hustle, they asked their readers to share their most expensive all-cash purchases:
Nearly 500 people responded, reporting everything from a $250 pair of red leather platform goth boots to a $1,400,000 cash deal on a new house.
Overall, the median all-time high our readers spent on any one thing in cash was $5,800. Car and motorcycle purchases handily topped the list, followed by engagement rings, home repairs, and down payments. Many readers say they secured a better deal by paying in cash — oftentimes under the table.
But there was no shortage of off-the-wall, all-cash transitions, many of which had highly entertaining backstories.
Check out their full breakdown of stories per category here.
image via wikimedia commons