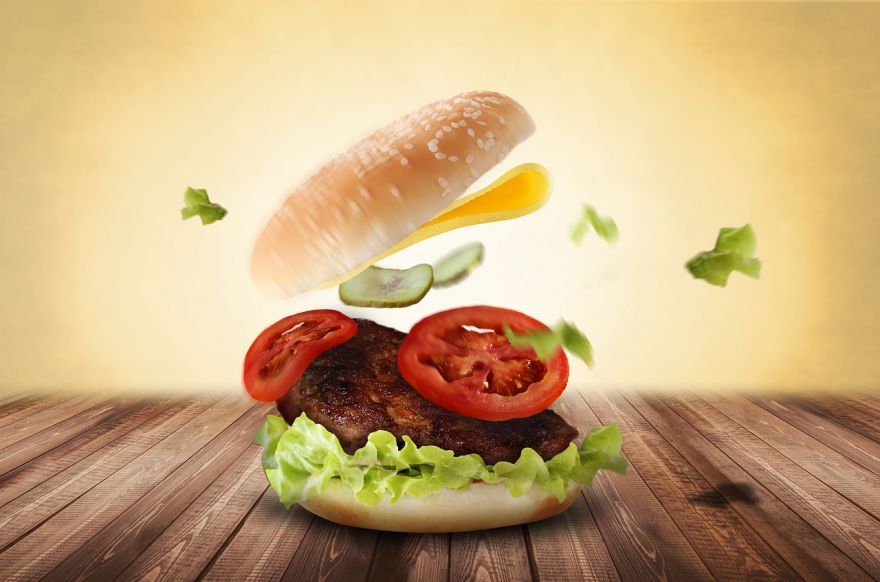 Are you having a hard time focusing recently? If so, then fat might be the culprit behind your inability to concentrate these days. According to this study published in the American Journal of Clinical Nutrition, eating food high in saturated fat could hinder a person's ability to concentrate.
The study compared how 51 women performed on a test of their attention after they ate either a meal high in saturated fat or the same meal made with sunflower oil, which is high in unsaturated fat.
Their performance on the test was worse after eating the high-saturated-fat meal than after they ate the meal containing a healthier fat, signaling a link between that fatty food and the brain.
[...]
The loss of focus after a single meal was eye-opening for the researchers.
Yikes!
More details about this study over at ScienceDaily.
(Image Credit: Comfreak/ Pixabay)