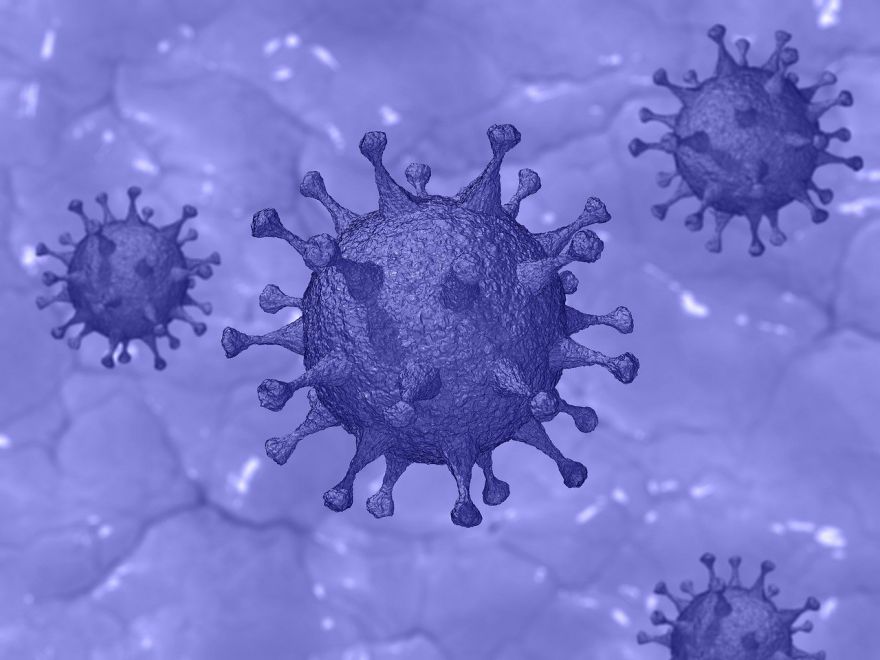 It takes a long 5-14 days for the COVID-19 symptoms to appear, and this is why this type of coronavirus is so dangerous. In this span of time where the person becomes mildly ill because of the virus, that person would already have transmitted the virus to other people via respiratory droplets that are produced when a person either coughs or sneezes.
One person in South Korea, known only as patient 31, transmitted the virus to over 1,100 people as she went about her life.
But how does the novel coronavirus perform its sneak attack on the human body?
Scientists are beginning to understand those stealthy transmission dynamics at a biological level.
All viruses are intracellular parasites. Their only mission in life, if you can call it that, is to use the mechanisms of human cells to make copies of themselves. The tricky task is finding a way into the cells where they can replicate. The novel coronavirus, SARS-CoV-2, isn't particularly good at that. Research so far suggests that it sneaks in through a single cellular door: a membrane protein called ACE2.
[...]
The virus that causes Covid-19 can latch onto the ACE2 receptor undetected—likely because of its animal origins. The adaptive immune system—the part that creates antibodies that help identify pathogens quickly—hasn't had a chance to learn what SARS-CoV-2 looks like yet. This means the virus can use a molecular phishing scam to sneak into the cell.
More details about this over at Quartz.
(Image Credit: TheDigitalArtist/ Pixabay)