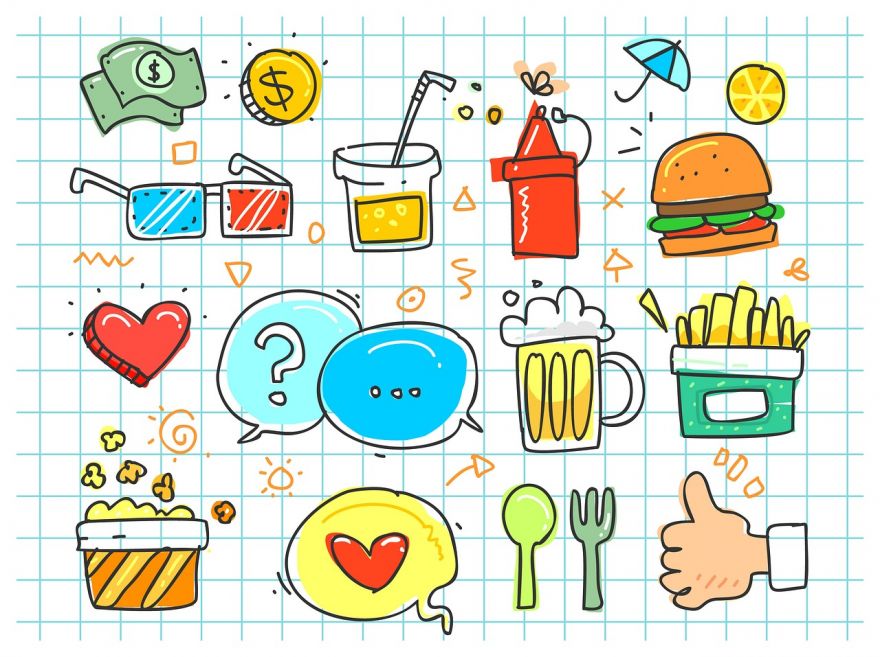 Malaka Gharib loves to spend her free time doodling. She always draws in between tasks. She sketches at the coffee shop before work, and she likes to challenge herself to complete a little magazine (called a zine) on her 20-minute bus commute.
I do these things partly because it's fun and entertaining. But I suspect there's something deeper going on. Because when I create, I feel like it clears my head. It helps me make sense of my emotions. And it somehow, it makes me feel calmer and more relaxed.
What is going on inside our brains when we draw? Why does it feel so nice?
It turns out there's a lot happening in our minds and bodies when we make art.
More about this on NPR.
(Image Credit: pencilparker/ Pixabay)