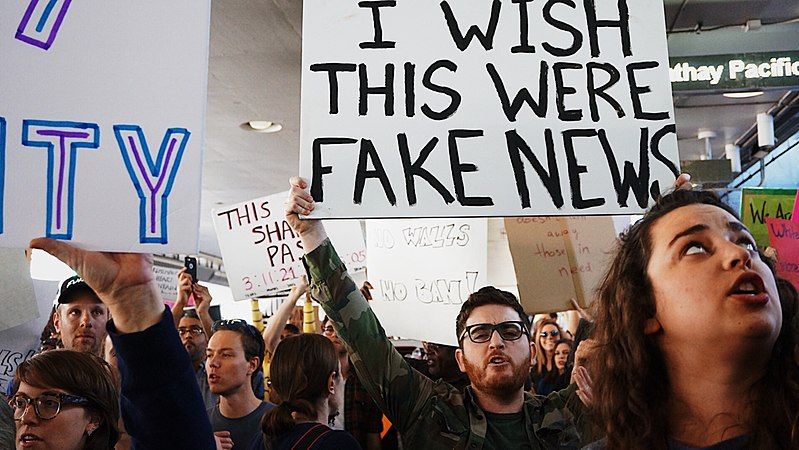 In an age when technology can make information easily and readily available for users, along with the age of an "information cornucopia", one of the main problems the world has faced is the emergence of fake news. No matter how hard the media, the government, and academia tell users how to discern whether the information they retrieve is legitimate or not, there are cases where users decide wrongly. But why are we susceptible to fake information? It might be because of an information storm, BBC's Tom Chatfield detailed:
the information suffusion of digital culture has introduced something new into this ancient psychological equation: a whole new level of reliance upon social information; and a whole new set of hazards and anxieties around errors, manipulation and cascades of influence.
Danish researchers Vincent F Hendricks and Pelle G Hansen give these tumultuous processes a name – an "information storm", or infostorm, in the sense of a sudden and tempestuous flow of social information – and suggest an intriguing alternative to the narratives of human folly and unreason so often applied to fake news and tribal divisions online.
"when you don't possess sufficient information to solve a given problem, or if you just don't want to or have the time for processing it, then it can be rational to imitate others by way of social proof". When we either know very little about something, or the information surrounding it is overwhelming, it makes excellent sense to look to others' apparent beliefs as an indication of what is going on. In fact, this is often the most reasonable response, so long as we have good reason to believe that others have access to accurate information; and that what they seem to think and what they actually believe are the same.


image credit: Unsplash via wikimedia commons