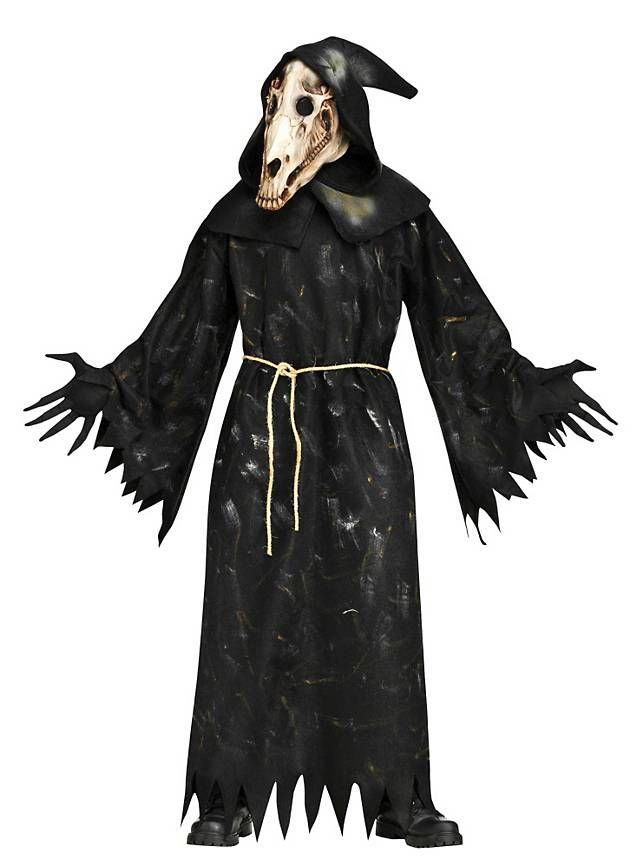 Sexism in the workplace seems to be quite common, especially in professions that are "male-coded". In the academia, however, one would expect a bit less of that.
A viral twitter thread by a female lecturer at the University of Melbourne proves otherwise. Hannah McCann got sick of being told what not to wear that she took to the Internet to make a guide for her fellow academics of what to actually wear to get ahead in the industry.
Some say you should never wear large earrings when you give a talk because it implies you want to distract the audience. If you want to wear large earrings but not be thought an idiot, why not distract the audience from their femmephobic critique with this very fine banana hat pic.twitter.com/y4ZPVL16st

— Hannah McCann (@binarythis) July 8, 2019
It's hilarious, of course - obviously made to mock the way people dictate what women should wear so they could be more respectable in their eyes. Then again, nothing does say "respect and obey me" like a horse demon costume.
(via The Huffington Post)
image credit: via Hannah McCann