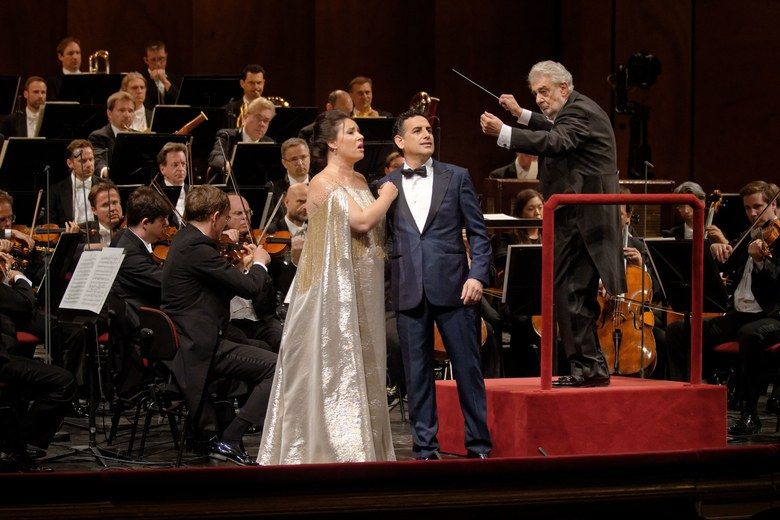 Millenials are known for their short attention span, love for social media, and being able to articulate their opinions in Twitter's 280-word limit. Bridget Read fears that these are the reasons why millennials could kill opera, as their limited time and effort is not what the field asks for in terms of full appreciation:
The sheer nerdiness required of the true opera fan, who is reading, listening, and viewing as well as understanding the composer and the piece in their historical contexts, and knowing the performers and conductors—all at the same time for hours on end.
With the advent of technology and the pressing issues of fending for themselves, it is evident that there is a limited time allotment for leisurely activity (which also plays into the millennial's short attention span). But of course, besides the millenials' own culture and habit not meeting what the field needs, there is also the issue of economy:
Behind these allegations is, of course, the world's deeply troubled economy, which has effectively made it unlikely that most of us will be able to afford what our parents could.
With all her points laid out on the table, is there a chance that millennials - or alternatively, the current generation would lead opera to its demise?

image credit: Reto Albertalli (Courtesy of Rolex) via Vogue