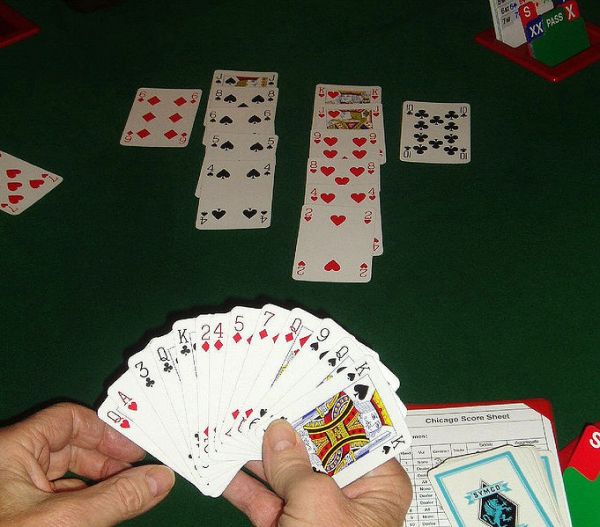 When a top athlete is caught using performance-enhancing drugs in an elite competition, like the Olympics, it's big news. But humans will make a competition out of anything, and even the most obscure tests of skill and talent have their cheaters. Even the card game bridge.  
Early 2019 delighted the world with news of the world's #1 Bridge player, Geir Helgemo, being suspended after getting caught doping. Of course, if you read a little deeper, you'll see that Helgemo was using two drugs to increase his testosterone, which increases your Bridge skills in ... no way whatsoever? Maybe his strategy involved intimidating other players with his sudden influx of chest hair?

The World Bridge Federation acknowledged that the drugs weren't performance-enhancing in any way they're familiar with, but because they abide by World Anti-Doping Association guidelines, the substances were still banned. Except why does the World Bridge Federation need to observe the World Anti-Doping Association Guidelines in the first place? What substances do make you better at bridge?
There have been other instances of cheating in bridge tournaments, but they usually involve coded signals between team members. Read more about the bridge tournament, plus cheaters in Scrabble, animal shows, a fishing tournament, and the Iditarod at Cracked.