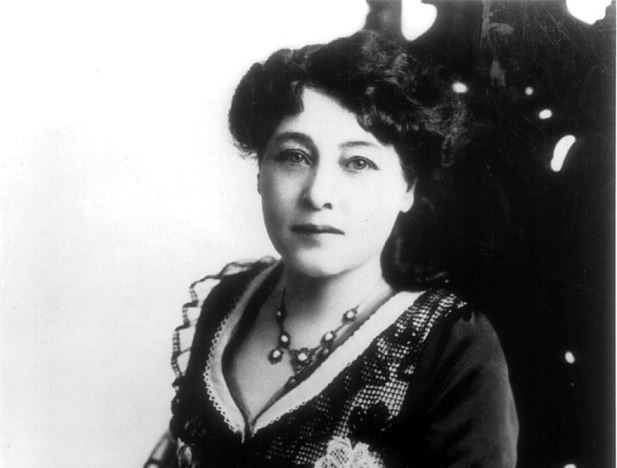 In the early days of filmmaking, there were a few pioneers who made cinema what it is today. One of those is Alice Guy-Blache, considered as the first female film director.
Before people thought about incorporating acting, screenwriting, sound editing, and directing in making movies, Guy-Blache had already done them.
Guy may very well have been the only female movie-maker for the next decade, during which she directed or produced hundreds of films ranging from one to thirty minutes in length.
As "film-maker, artistic director and studio and location sets manager all rolled into one" in the days before the multi-reel feature length film, Guy was a key figure in the birth of the fiction film, the form that eventually trumped documentaries the world over.
Hayward lists Guy's innovations: using scripts; having rehearsals; stressing "natural" performances; deploying trick photography; shooting in studio and on location; and, beginning in 1900, experimenting with sound (Gaumont's Chronophone synchronized phonograph and film).
Eventually, her success takes on a turn after Guy married Herbert Blache and they moved to Hollywood. She was pushed out by the men in Hollywood, which made her decide to split up with her husband and move back to France.
(Image credit: Wikimedia Commons)