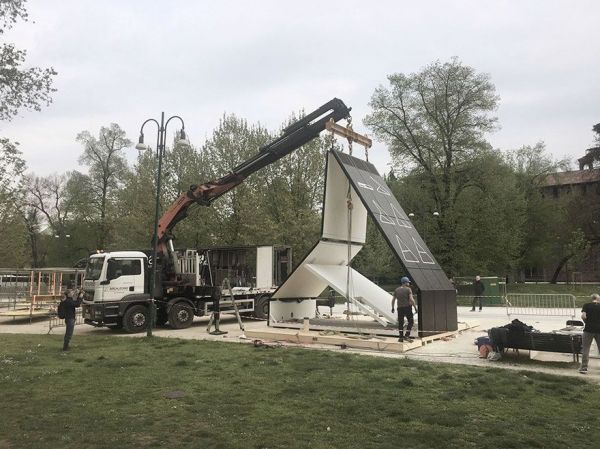 The world's housing crisis is unlikely to be solved by building more of the same old brick or sheet metal houses, nor will it be solved by selling homes that are just a bit cheaper than average.
No, the only way the housing crisis will be solved is by coming up with clever ways to easily construct a solid wooden home that's up to snuff on the cheap, which is why the M.A.Di. home seems like a step in the right direction:
Italian Renato Vidal has created a brilliant alternative to traditional housing. The M.A.Di. is a flat pack folding home that costs only $33K and three people can assemble it in any flat location in about 6 hours.

The building is certified as seismically safe and created with high-quality material. It comes in a variety of sizes, ranging from a 290-square-foot home for $33K to a 904-square-foot design for $73K. All basic models include a bathroom with sanitary facilities, kitchen connections, one stage staircase and technical installations.

Once on site, M.A.Di. can even be constructed without a concrete foundation. The structures can be assembled to go completely off-grid with the addition of solar panels, grey water systems, and LED lighting.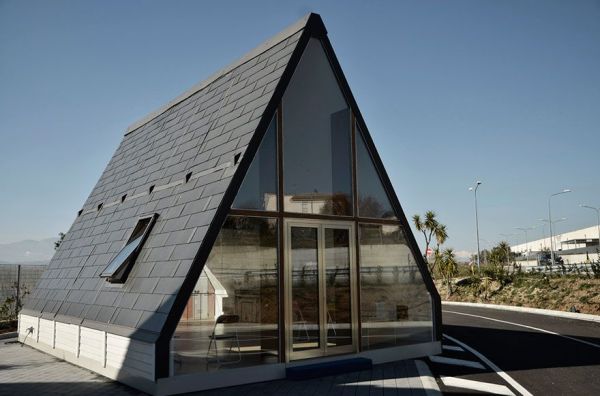 The M.A.Di. home ain't too shabby lookin' neither, and although $33k is still out of some people's price range the concept is solid and could be just the change we need to make affordable housing available for all. Here's a time-lapse video of the M.A.Di. home being built:
-Via Bored Panda