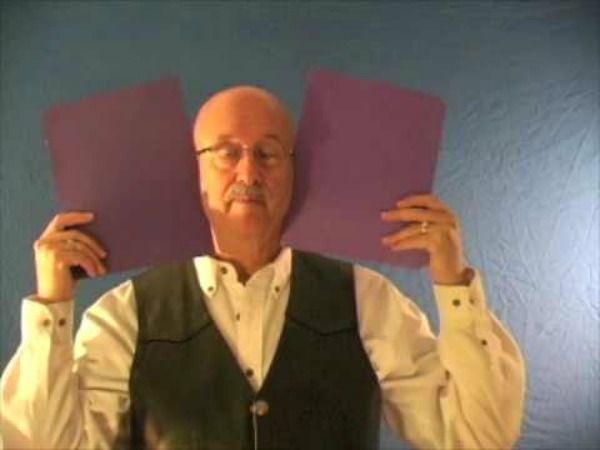 Hearing your voice the way others hear it can be a bit jarring at first, and I know plenty of people who claim they can't stand the sound of their own voice, which is a sad way to feel about your unique noise.
But many of these people are basing their opinion on a recording of their voice, which can distort the true sound coming out of our vocal chords.
So before they unfairly judge their voice they should hear what other people are hearing by using the technique vocal coach Chris Beatty demonstrates in this video:
The answer is found in something as simple as this. I'm going to use these file folders as sound deflectors …that will block that preview of sound that comes up the side of the face.
-Via Laughing Squid