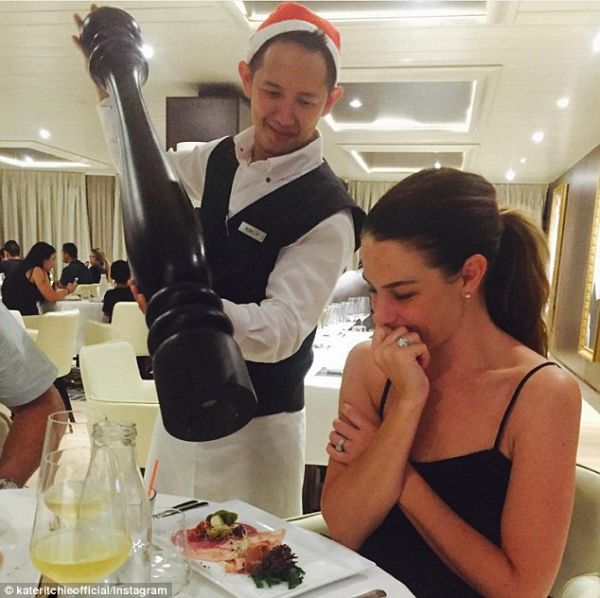 You can find a never-ending supply of hilarious pics and posts online, LOLing the day away while looking at memes, candids, photoshops and critter pics that make you feel all warm and fuzzy inside.
But there's a special kind of funny pic shared online that won't take no for an answer- pics that make you laugh whether you want to or not.
"I'd like you to paint me a cat."
"A what?"
"A cat. You do know what a cat is, right? You've seen a cat?"
"Uh, yeah. Of course." pic.twitter.com/GeYOogkWO5

— Stephanie Boland (@stephanieboland) May 3, 2017
Seeing a waiter using a comically large pepper grinder, a painting of a cat with ridiculously long legs or a foot with fingers for toes may squeeze a chuckle out of you, but don't be embarrassed.
Am I the only one who charger look like this? (Excuse my feet btw) pic.twitter.com/8LVV7DV3vM

— (@flexanie) April 18, 2017
Because there's something so inherently human about being unable to control our laughter when we see something stupid funny that tickles our funny bone for some strange reason.
THE PIKACHU REACHED OUT TO PET MY HEAD?????? IM NO SURE WHY BUT I ACCEPTED IT pic.twitter.com/r8vM9420z6

— buff riku @ AX (@destroyfrog) May 29, 2017
See 27 Pictures You Probably Won't Want To Laugh At, But Definitely Will here