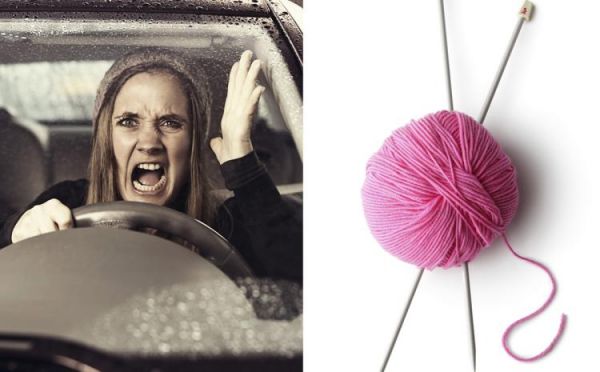 Road rage incidents are rarely forgivable, especially when the rager inflicts bodily harm on a fellow motorist just because they couldn't contain their anger.
And yet it seems getting away with flipping out and punching someone in the face while road raging isn't that hard, provided you have a ridiculous excuse for your behavior.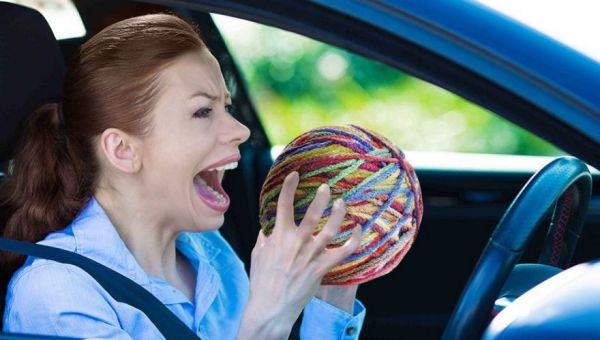 A rageaholic by the name of Amanda McCabe was recently hauled into Dundee Sheriff court after tailing a fellow driver then dragging the woman out of her car and punching her in the face.
She told the judge her tailing the victim was a coincidence, since she was an expert knitter headed to a specialist wool shop in the same direction when the slow driver got in her way:
On hearing that, Sheriff Rafferty laid down a challenge – one that he said could be the difference between liberty and prison.

He told McCabe she would return to court on December 14 with "multiple knitted items" capable of being sold in a charity shop and raising money for good causes.

Put on the spot, she claimed she could knit a jumper in two-to-three-days at a cost of £6 to £7.
Knitting jumpers to avoid jail time- how's that for an unlikely yarn?!
-Via Boing Boing