Behind the art brand Blule is a French illustrator and designer living in Sydney, Australia named Clementine, who has worked as a designer for Fila, L'Oréal and other famous brands. Clementine refers to Blule as "my brand for everything illustration... It's kind of my superhero mask."
And here she paints her superheroes, in lush, fluid, watercolor forms, which takes away exactly none of their badassery: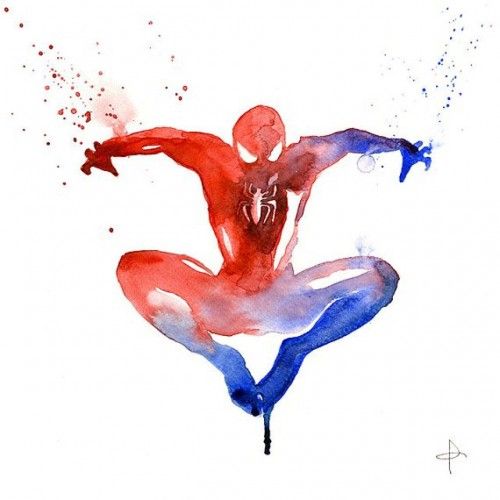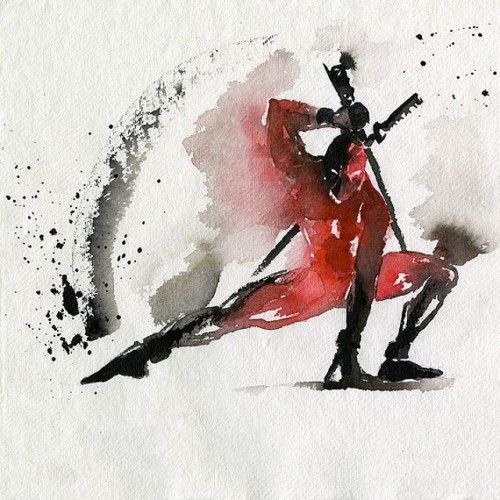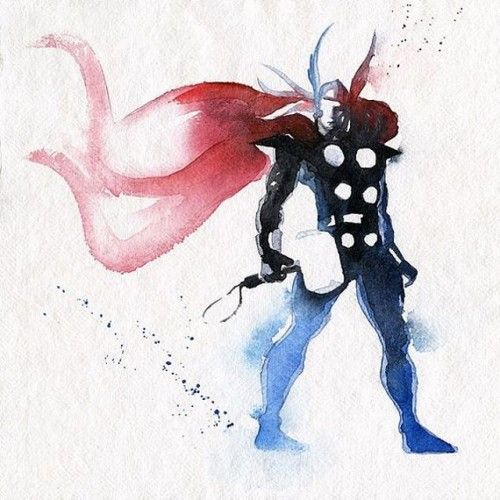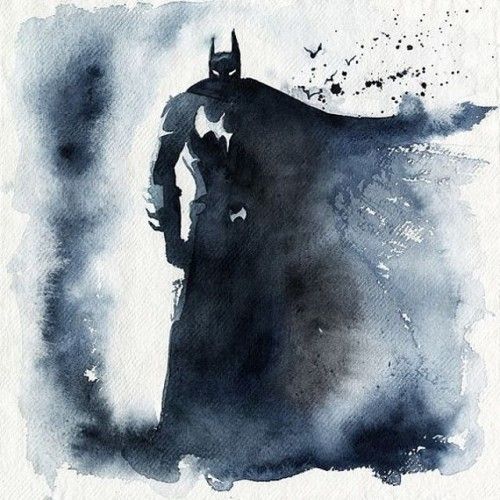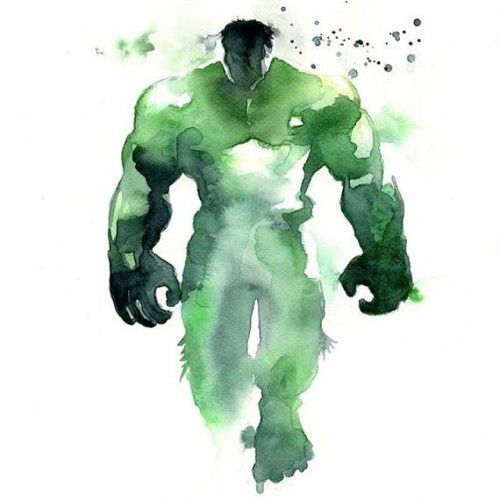 Images Credit: Blule

Keep up with Clementine and view her other whimsical paintings of various subjects by visiting her website. She has plans for a book.

Via Unreality.