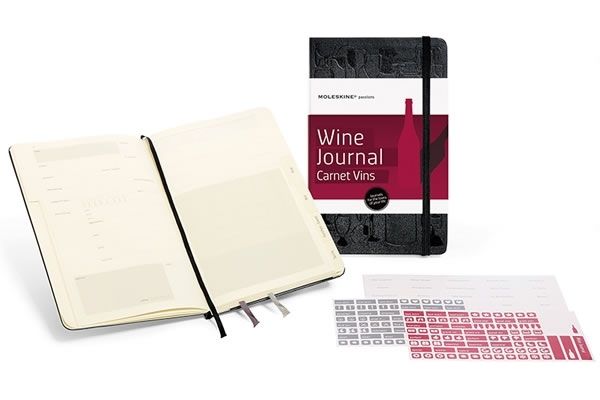 Wine Moleskine Journal
Does one of your New Year's resolutions include becoming a real wine connoisseur? You need the Wine Moleskine Journal from the NeatoShop. The journal includes 6 themed sections, wine glossary, measures and conversions, and much more. Now you can keep detailed notes about all your new wine drinking experiences.
Be sure to check out the NeatoShop for more great Office & Desk items.