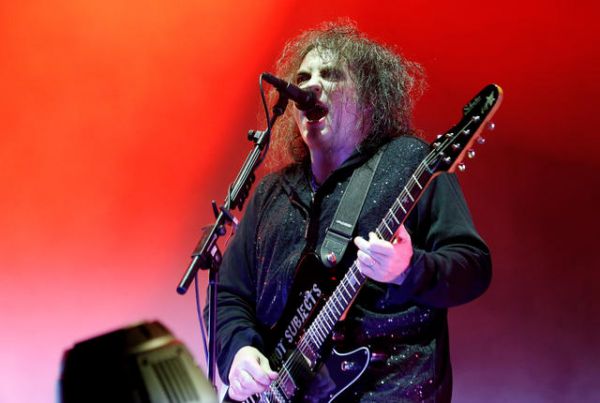 We sing the lyrics to our favorite songs whenever those songs come on, and might even bust out a shaky rendition of those songs when we're in a karaoke kind of mood, but do we really know what the singer is actually saying?
Most people would say yes without hesitation, but song lyrics aren't always so easy to decipher, and songs with simpler lyrics can often be the most deceptive.
Take Bruce Springsteen's Born In The U.S.A. for example- it has been called one of the most patriotic songs ever written, and is played whenever Americans are feeling that homeland pride.
But Bruce's lyrics are actually referring to America's mistreatment of Vietnam veterans when they came home from the war, as revealed by Neatorama's favorite guest author Eddie Deezen a few years back.
So now you should only sing "Born In The U.S.A." on the Fourth of July if you're doing so ironically!
Read more about 15 Famous Songs With Misunderstood Meanings at mental_floss