October is the official beginning of fall, and as the ambient temperature cools down things heat up in our kitchens and workshops as we get ready to entertain and gear up for the holidays ahead.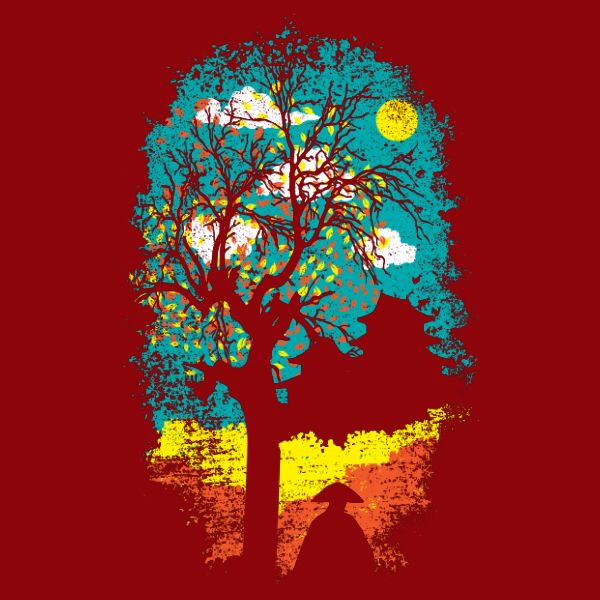 Decisions... Decisions... by linesXofXfury
But before you get too caught up in the holiday hoopla take some time for yourself and celebrate the fabulously fun month of October with a NeatoShop t-shirt!
Right now the NeatoShop is having a sale with free worldwide shipping on all t-shirt orders placed by October 11, 2015, so it's the perfect time to freshen up your wardrobe for fall!
October begins with World Smile Day on October 2nd, which refers to people smiling not planets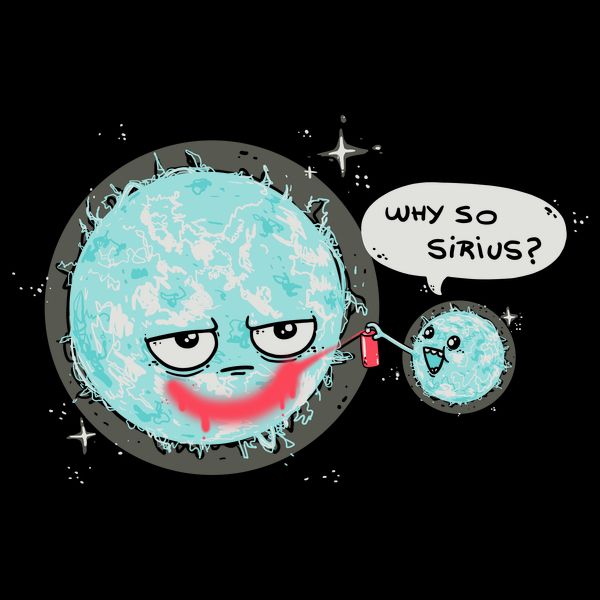 Let's Put A Smile On That Face by Lili Batista
And then we get right into the fall festivities with Oktoberfest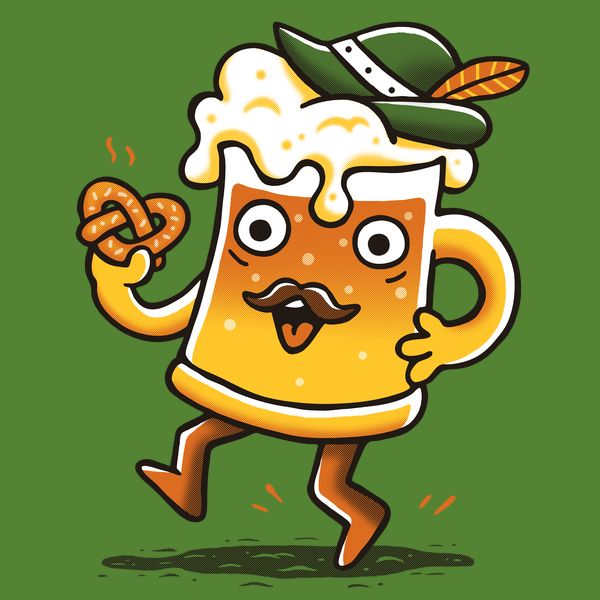 Continue reading