We used to be able to ride free in these fifty states of ours, but lawmakers and law enforcement officers were tired of seeing skulls splattered across the highway so they've instituted a mandatory helmet law in many states.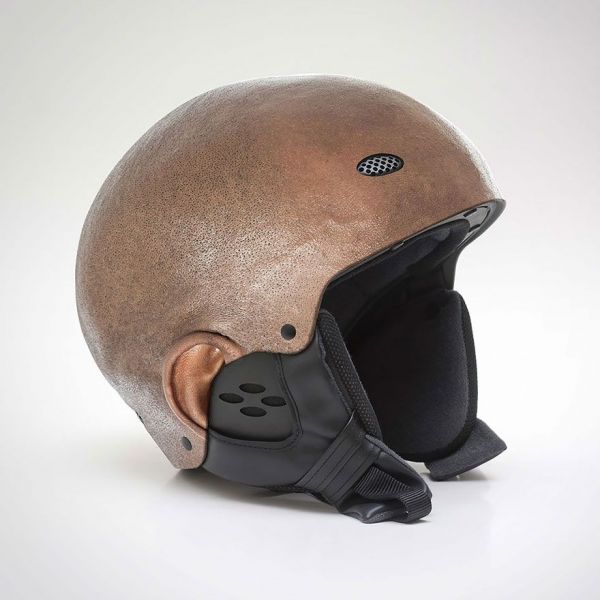 Now our heads have to stay all cooped up while we ride our motorcycles, but that doesn't mean we have to hide our heads when we ride.
An artist with a head for digital design named Jyo John Mullor has created some creepy concept art for a line of motorcycle helmets that simulate the look of a wearer's head...on the outside.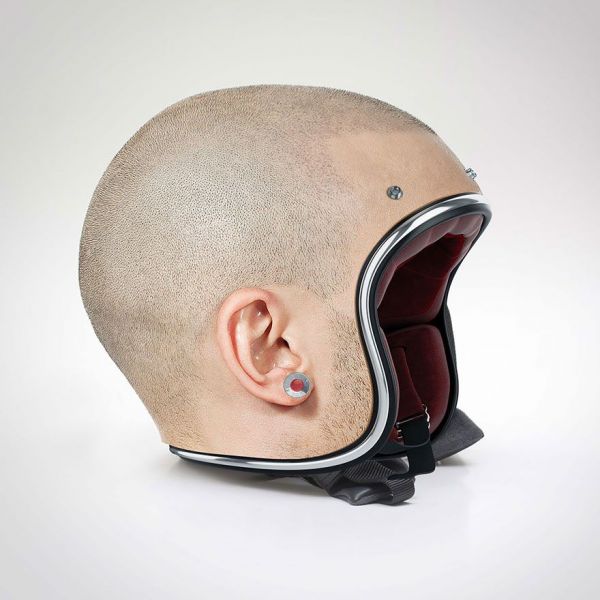 If these helmets are ever actually produced they're definitely going to turn heads, and may cause a few embarrassing moments for cops when they realize the biker they pulled over is actually wearing a helmet!
-Via DesignBoom